Surrogacy After Miscarriage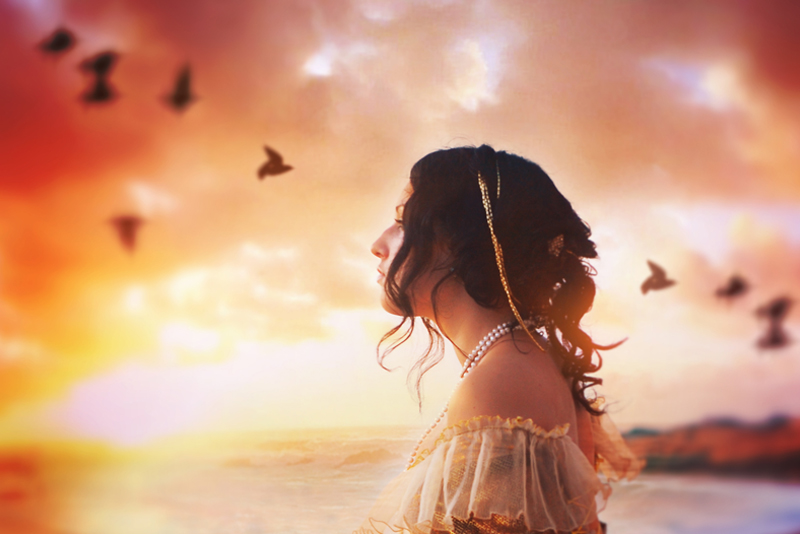 Many women who suffer miscarriages will go on to achieve healthy pregnancies. However, some women may need to pursue other options when it comes to building a family. One of these options is surrogacy.

Surrogacy uses IVF (in vitro fertilization) to unite a woman's egg and her partner's sperm. The resulting embryo is then implanted in a surrogate's womb. Surrogates are screened for potential health issues which could negatively impact a pregnancy and usually need to be within a certain age range.

Most surrogates for mothers in the United States are from the United States themselves. However increasingly, parents are pursuing surrogates in other countries. For example, there has been a huge increase in the use of surrogates from India where it is significantly cheaper than in the United States. Foreign surrogacy is not without controversy however. Critics question the rights and responsibilities of international surrogates (who are usually poor). Surrogacy sometimes raises ethical or religious considerations in the United States as well.

Benefits of surrogacy include being able to start with a baby. It's also a good option if it's important to you that a child be yours biologically. Unlike adoption, no home study is required initially although parents may have to adopt the child after birth. Laws vary from state to state.

One of the biggest drawbacks of surrogacy is likely the expense. While many insurance companies now cover IVF procedures, most of them do not cover them in the case of surrogacy. Additionally, prospective parents may pay the surrogate's medical expenses. Also, surrogate's usually receive a fee unless they already have a close personal relationship with the prospective parents.

Surrogacy may not be a good option in certain cases where genetic problems are the case of recurrent miscarriage. However, it can be a good fit for women who miscarry due to uterine problems, blood clotting issues or chronic health issues like diabetes which could make pregnancy dangerous or difficult.

Like any other option, it's important to do your research and decide what is going to work best for you.


Related Articles
Editor's Picks Articles
Top Ten Articles
Previous Features
Site Map





Content copyright © 2022 by Christine Beauchaine. All rights reserved.
This content was written by Christine Beauchaine. If you wish to use this content in any manner, you need written permission. Contact Christine Beauchaine for details.