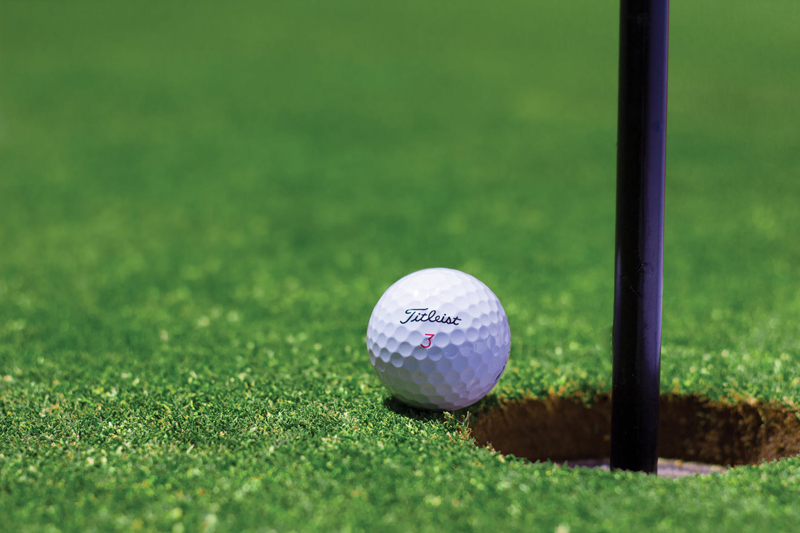 I received an email from Karen Ade and she had a good suggestion about a golf game that they play at her club. This game they play is called "Desert Open" and the winner is the one who was in the most sand traps that round. She also said they play a game called "throw out" where you throw out the worst four holes. She also suggested another way is to only count the Par 4 holes or your course. This does give your players a different way to declare the winners and still be playing a full eighteen or nine hole rounds.
Another request that Karen asked about was my golf game book as she did not realize that it was already published. My book "Crazy Golf Games" is available on line and I would have answered her email but the reply was blocked so I hope she reads this review. I know many golf ladies are looking for some new and different golf games to try with their group. My book can be purchased on Amazon so check that out.
My golf book has many suggestions for golf games with your group or league. It suggests different themes for tournaments, scrambles plus a host of other ideas from many readers of this golf site. I receive many requests for games and ideas that may spark up their league or even their regular golf group. I included lots of pictures and I did appreciate several golf ladies that took the time to share with me their successful tournaments and pictures.
If any of you who have had a successful event please let me know and I can publish it here and also include some pictures as I can add them to the review. Many of us are always looking for some fun idea or different thing we can do to spice up our golf games. Please send me anything you have tried and I will share them with those who read this site.
Karen if you would write to me again I can respond by way of email and I can give you more information as to the many places my golf book is available. If you check my Forum site it will be listed there also including the price. The forum is open to everyone and you can even add anything about golf to this site as well. Keep the golf game interesting and fun and it will hold your interest for many years to come.


Related Articles
Editor's Picks Articles
Top Ten Articles
Previous Features
Site Map





Content copyright © 2022 by Letta Meinen. All rights reserved.
This content was written by Letta Meinen. If you wish to use this content in any manner, you need written permission. Contact Sandy Eggers for details.