A Penny Here and a Penny There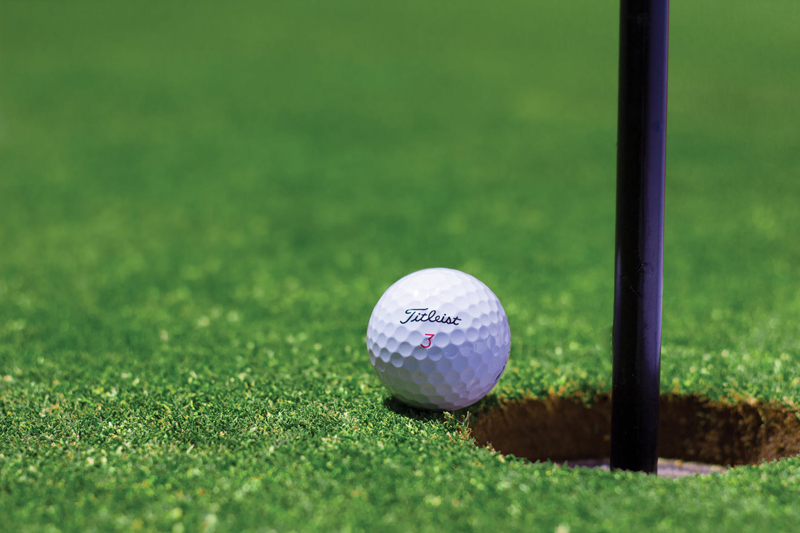 On my usual Friday game day I had placed one of the gals to have the game on that day. She called the night before and said she would not be able to do this as they were going to a graduation party. She also said that to put her name on again for another Friday. That meant I would have to come up with a game for the day.

I had planned this game for just such a situation and since we had such a bad putting day on Wednesday decided it was time to bring out my putting game. I had made up some time ago little plastic bags with 18 pennies for each player who came to play that day. Their problem was to keep from three putting for if they did three putts they had to give each of their playing partners one penny if no one else three putted.

The pennies worked just fine as I told them to make the exchange of pennies on the next tee box. So it would not hold up players behind us. We happen to have a wonderful clear day with little wind and we moved along just fine. By exchanging pennies for putts on each hole it made a new outlook on each hole. I also reminded them to not stand over their putts for any length of time so we would not slow up the course. The idea of this game is to make every putt count but three putts just happen to all of us.

The outcome of the game was to see who came into the clubhouse after the round with the most pennies in her possession. One of my playing partners was playing just great and holeing her putts until right at the last three holes. She only three putted two of those holes out of the eighteen so she ended up with twenty four pennies. Another player came in with twenty one pennies and I ended up with my 18 pennies that I started out with. So I lost some and won some back to even out. The girls remarked that they enjoyed this change over having to record your putts while playing then find out who had the least putts to determine the winner of the game.

I had thought to make it quarters but I thought we would still be out on the course as some of our players will take forever to make a putt. Especially if they know there is a quarter involved but would move faster if it was just a penny. Expand your ideas as it is nothing like making some changes to spice up your golf games while out enjoying your round on your golf course.





Related Articles
Editor's Picks Articles
Top Ten Articles
Previous Features
Site Map





Content copyright © 2022 by Letta Meinen. All rights reserved.
This content was written by Letta Meinen. If you wish to use this content in any manner, you need written permission. Contact Sandy Eggers for details.