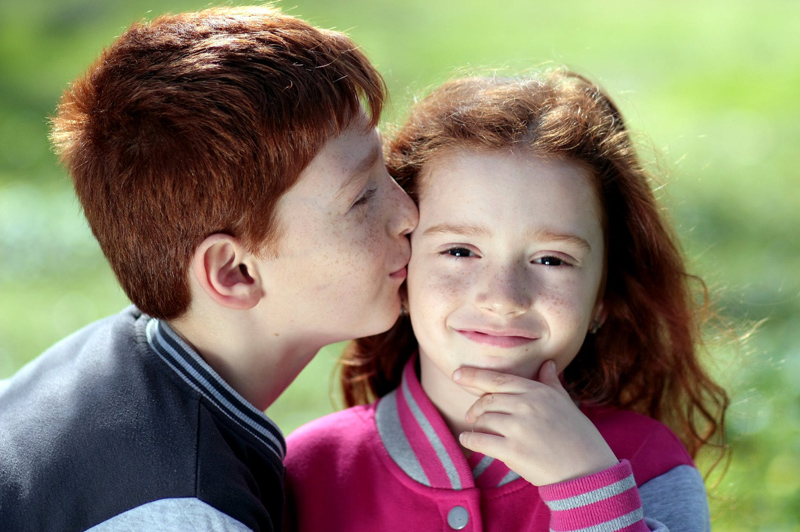 There's a hotly contested election coming up between the nominees who are ready to become "The Big Cheese." However, before voters get a chance to make a clear personal choice between the candidates, the candidates are clearly making it personal between each other. The contenders are calling each other names, such as "dim-witted" and "beast of burden." Character assassinations are taking place with accusations of jealousy and foolhardiness between the campaigns. Unfortunately, what is lacking is the discussion of issues.
Although these details may fit the narrative of any number of real political races in real communities, it's actually a description of the election between Donkey and Elephant in Ben Clanton's
Vote For Me!
picture book.
From a parental point of view, the book highlights the lowlights that are often part of political races, even when candidates are campaigning for the highest office in the land. For children, the story is just plain entertainment. After all, what young child can resist a giggle after reading phrases like "..you, big STINKY pooper scooper"?
However, parents can still use this silly, but fun book for the ever present teaching moment. Asking questions such as "Who wins the election and why?" and "Who has learned their lesson?" can begin an age appropriate discussion to help kids understand the importance of developing character and integrity. It can also serve as a catalyst in a conversation about conflict and resolution…
or
it can just be entertaining.
Vote For Me!
is published by Kids Can Press. It is a hardback picture book for young readers ages 4-8.
Vote for Me!


Related Articles
Editor's Picks Articles
Top Ten Articles
Previous Features
Site Map





Content copyright © 2018 by Nina Guilbeau. All rights reserved.
This content was written by Nina Guilbeau. If you wish to use this content in any manner, you need written permission. Contact Nina Guilbeau for details.