Zacchaeus and His Divine Appointment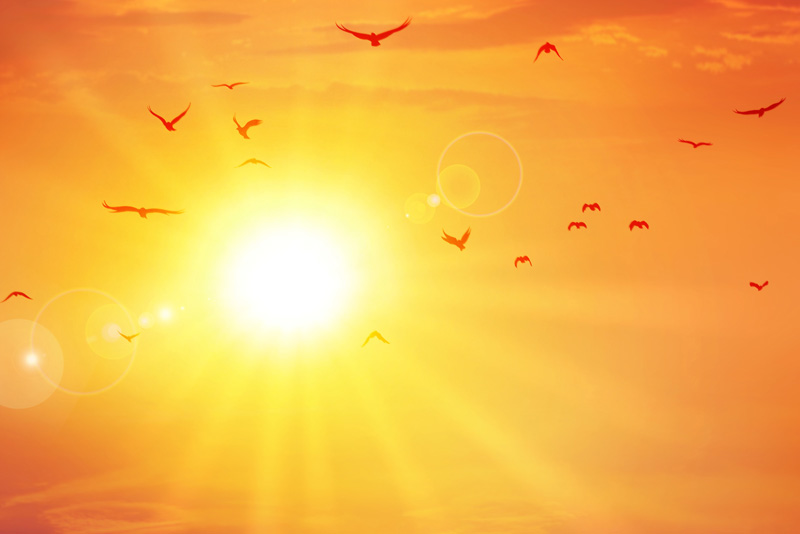 Zacchaeus' story is told in the bible, in Luke 19:1-10. His name means pure and innocent although this did not describe him. He did not know Jesus as his Savior, so he was sinful and not pure or innocent. Zacchaeus worked as a tax collector for Rome, so he would have been rich but not well-liked. In Jesus' time tax collectors were often corrupt. They collected more tax than was necessary, kept the excess and became rich at the expense of their own people.
The Scripture says that Jesus was passing through Jericho, Zacchaeus' home town. Zacchaeus had heard of Jesus – most everyone had – so he wanted to get a look at this Miracle Worker. The bible says that Zacchaeus was small in stature. He was short. There were always crowds of people around Jesus making it difficult for a short man to see, so Zacchaeus climbed up into a sycamore tree gaining a better vantage point. It may also have crossed his mind that he could watch from that location without being observed. We often tend to stand back from the things we don't understand, learning about them without risk. It keeps us safe from unwanted attention and we don't have to explain our interest to anyone else.
God had different plans for Zacchaeus. He was destined for a divine appointment. When Jesus came to the place where Zaccheus was sitting in the tree, He stopped and looked up at him. He said, "Zacchaeus, hurry and come down, for I must stay at your house today." Luke 19:5 (ESV) Now if Zacchaeus was surprised that Jesus knew where he was and even knew his name, he took it in stride. Without hesitation, he climbed down and welcomed Jesus gladly into his home. Zacchaeus joyfully took advantage of this unexpected blessing. Jesus stayed with him and Zacchaeus believed in his Savior. The change in his heart was profound and was evidenced by a profound outward change in his life. He told Jesus that he would give half of his goods to the poor and to anyone he had cheated, he would pay them four times what he owed. This rich man had realized that true riches were not material in nature.
By the end of that day, Zacchaeus had become worthy of his name. He was indeed pure and innocent because he had received salvation. In God's eyes he was covered by Jesus' purity and innocence and was welcomed before the throne. ( 1John 1:7, Romans 8:33, Hebrews 1:3)
Profound life changes can occur in an instant. Divine appointments can happen at any time even now. Whether the gospel of Jesus Christ is read in the bible, or preached in church, or related by a friend, lives can change from corrupt and sinful to pure and innocent with the words, "Yes, I believe that Jesus Christ died for me – to rescue me from the darkness of this world and put me before the throne of grace." (Hebrews 4:16)
Have you experienced this life changing appointment?
Who is it that is waiting for you to tell them about Jesus?
You Should Also Read:
Zebedee
Zechariah
The Men of the Bible


Related Articles
Editor's Picks Articles
Top Ten Articles
Previous Features
Site Map



Follow @LynneChapman
Tweet





Content copyright © 2022 by Lynne Chapman. All rights reserved.
This content was written by Lynne Chapman. If you wish to use this content in any manner, you need written permission. Contact Lynne Chapman for details.