Miscarriage and Social Media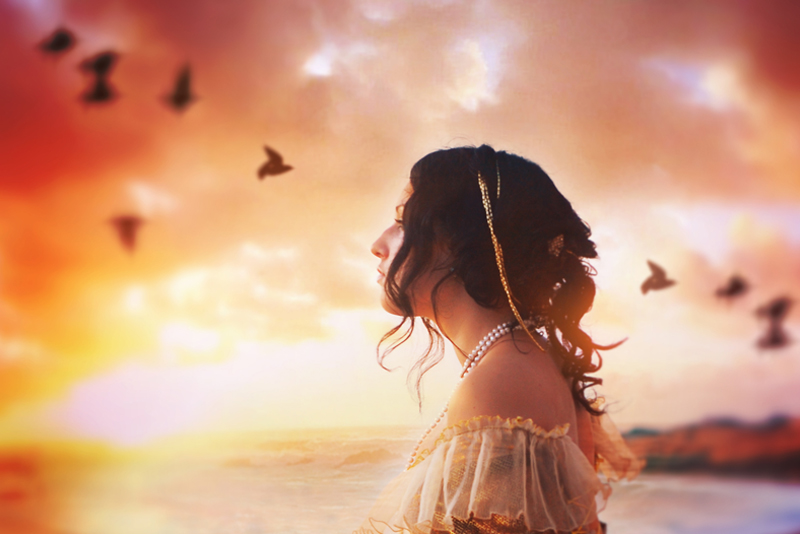 Social networking is now ubiquitous in our society. Even if you don't Tweet or have a Facebook page, there's a good chance you know many people who do. Recently, USA Today published an article about posting the news of a miscarriage on Facebook and celebrities are becoming more forthcoming about their losses.

Admittedly, we live in a culture where we sometimes over share. The tabloids scream details about the lives of famous people which we probably don't even want to know. Reality TV bombards us with way too much personal information about people. Still, I firmly believe, in the cases of pregnancy and infant loss, we don't talk about these things enough. Women who suffer these losses continue to feel isolated and marginalized.

I have always talked openly about my losses. I have always embraced an opportunity to tell my story. This is not because I'm an "it's -all-about-me" kind of person but because talking about it makes me feel better. I'm not the kind of person who can just bottle things up inside. Plus, I never ever felt more lonely and bereft than after my losses. I feel that if sharing my story can help someone else feel a little less devastated, then that has to be a good thing.

So what about Facebook and other social media sources? Should you post news of your miscarriage there? I'd say if you're a private person or you don't use social media at all, then maybe not. But if you like to share, why not? If you'd post news of your pregnancy on Facebook, then why wouldn't you share the sad news of your miscarriage there as well?

One benefit is that you will receive immediate support. You won't have to make dozens of uncomfortable phone calls and you won't awkwardly bump into an acquaintance at the grocery store in a few weeks and have her ask how the pregnancy is going (if she has Facebook). Sometimes it can be beneficial to know that other people are sad for you.

Additionally, on a broader level, posting news of your loss, gets people talking more openly about such losses. We talk openly now about a variety of topics from cancer to substance abuse and many other things which used to only be discussed in hushed whispers. I'm all fro any medium which is going to increase our general awareness of pregnancy and infant loss.

I'll admit that I have a Facebook account although I seldom log in. I seldom updates my status and I seldom comment on anyone else's. However, had it been available to me when I suffered my losses, I think I might have used it a lot more in that context.


Related Articles
Editor's Picks Articles
Top Ten Articles
Previous Features
Site Map





Content copyright © 2022 by Christine Beauchaine. All rights reserved.
This content was written by Christine Beauchaine. If you wish to use this content in any manner, you need written permission. Contact Christine Beauchaine for details.