Starburst Junior Golf Tournament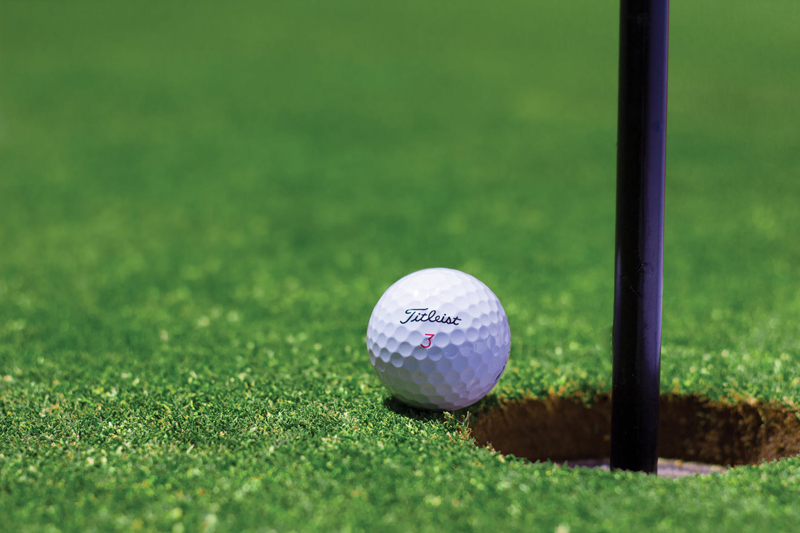 I have worked on the Starburst Junior Golf Tournament for the past three years. This year 2012 was a most enjoyable time with the two groups of golfers we had in Mill Creek Golf Club. I wanted to find out more about Starburst. So I checked Starburst Junior Golf Tournament Web site on the internet and found what I was looking for. In 1998 the Greater Waco, Texas Chamber created the Starburst Junior Golf Classic with a committee of volunteers and Chamber Staff. They recruited area golf courses to host the first tournament in 1999 with 400 kids in the first Starburst tournament.
Starburst has succeed from their earlier days to 2012 where they limited the golfers to 1050 boys and girls in ages from 7 to 18 using nine golf courses in central Texas. Young golfers not only have increased in number but many other states and countries. The increase of interested young golfers and parents to want to come to Waco to be part of a well run junior tournament is proof that Starburst is doing things right. The tournament committee has succeeded in creating a professional tournament for young golfers.
I wanted to find out exactly what it takes to enter this tournament and on their web site it gives full details. Each young golfer has to register early with a cost of $215.00 for the 7-10 year old who will be playing a nine hole tournament for two days. The other golfers from 11-18 will play 18 holes with a cost of $225.00 for three days. Each player received a tournament gift plus golf balls. There is a dinner the first night on Monday then also a helicopter drops golf balls on Tuesday night with prizes and a $2,500 prize going to the lucky one who finds it. The tournament ends on Wednesday after three days of great golf at the nine area golf courses. Trophies are awarded the winners and runner-ups in every age group in a special ceremony.
This tournament is very professional as each player needs a caddie and it could be a friend or family member. Each caddie will wear a special bib or tee shirt with Starburst emblem and with the players name on the back of the bib. This makes you realize that this is serious and you must act like a professional. There is a fee for these as it was listed as $45.00 for the bib and $15.00 for the tee shirt. The caddies also had special rules and that they have direct contact with the player and spectators must keep their distance from both. They also may rent a golf cart but can carry the golfers clubs or have a pull cart.
The Starburst Junior Tournament is a well run organization and draw young golfers from around Texas and this year from Mexico and surrounding states. This is a very good learning experience for young golfers and I found them all both boys and girls well mannered and so grateful for my help in shuttling them from one hole to the other. I was able to find out where they were from and how they loved their golf. This is a great service Starburst has created to encourage young golfers. I found it has helped the older boys and girls to go on to a scholarship to play golf with a college after high school. I talked to one mother who had two girls in the tournament one was in the 11-14 year old and other in 17-18 group. The older girl will be playing golf for a college next year.
Amazing two days at Mill Creek Golf Course and I will be ready to volunteer again next year. It was also amazing how well the golfers behaved, even when they messed up a hole. They were there to learn and enjoy the many different golf courses in the area. There was plenty of water and cold drinks stationed around the golf course that was provided by Starburst. If any of my readers have a child or grandchild interested in golf go check out Starburst and get all the information one needs to join up with this well run golf tournament for young golfers. Maybe I will meet up with you at Mill Creek Golf Club as I am willing to volunteer again in the future.
Mass confusion of golfers and carts at 7:30 a.m. before 8:00 a.m. tee off.


Related Articles
Editor's Picks Articles
Top Ten Articles
Previous Features
Site Map





Content copyright © 2022 by Letta Meinen. All rights reserved.
This content was written by Letta Meinen. If you wish to use this content in any manner, you need written permission. Contact Sandy Eggers for details.