Bethenny Frankel Talks About Her Miscarriage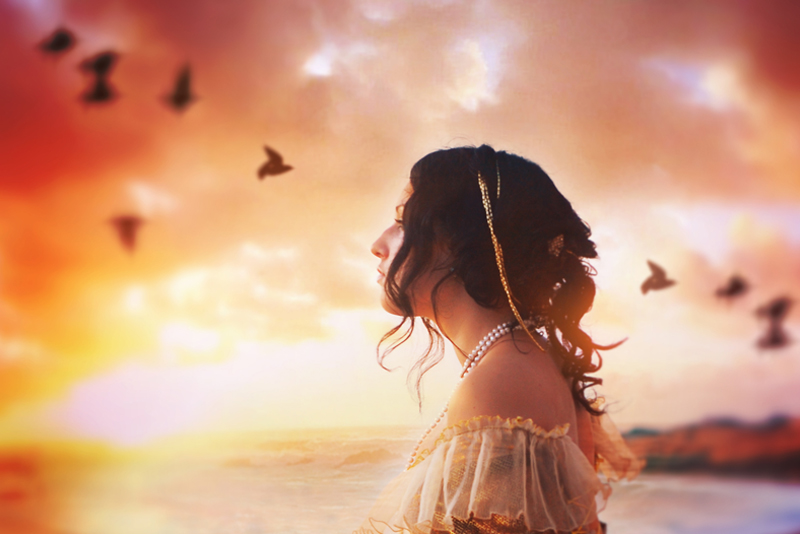 We live in a culture where celebrities (and even regular people) tend to over share. However, I just read an article where I felt the person shared just right.

The July 2012 edition of Glamour magazine has an interview with Bethenny Frankel about her miscarriage. Bethenny is an author, chef and talk show host. I'll admit that I wasn't really familiar with her prior to checking out her website but her honesty about her miscarriage made her seem like someone I'd like to hang out with.

Her interview wasn't long but she touched on a lot of the emotions that many women experience after a miscarriage. She talked about feeling bad when a friend had told her she miscarried a few years a ago but she says she "didn't really get it."

She mentioned the fact that there's almost a "code of silence" among women who've had miscarriages. I've long found this to be true. We just don't talk about pregnancy and infant loss. Because of this, I really feel like every woman who comes forward and shares her story is perhaps paving the way for other women to feel less lonely, less isolated and more supported. I give Bethenny a lot of credit for her interview with Glamour magazine.

Additionally, Glamour produced a nice sidebar about how to support a friend who loses a baby. Glamour contributing editor, Katherine O'Connell White M.D., M.P.H compared having a miscarriage to "joining a sorority you never wanted to pledge."

Personal stories of loss go a long way toward increasing awareness of miscarriage. The better awareness we have, the more we will talk about it. I've always felt it was important to not just clam up and try to get over it. Norman B. Rice said "Dare to reach your hand into the darkness to pull another hand into the light." I feel that's exactly what Bethenny Frankel and Glamour magazine did this month.

I would definitely recommend picking up Glamour's July issue and checking Bethenny's interview out. You can also check out Glamour's website at www.Glamour.com or Bethenny Frankel's website at www.bethenny.com.




Related Articles
Editor's Picks Articles
Top Ten Articles
Previous Features
Site Map





Content copyright © 2022 by Christine Beauchaine. All rights reserved.
This content was written by Christine Beauchaine. If you wish to use this content in any manner, you need written permission. Contact Christine Beauchaine for details.