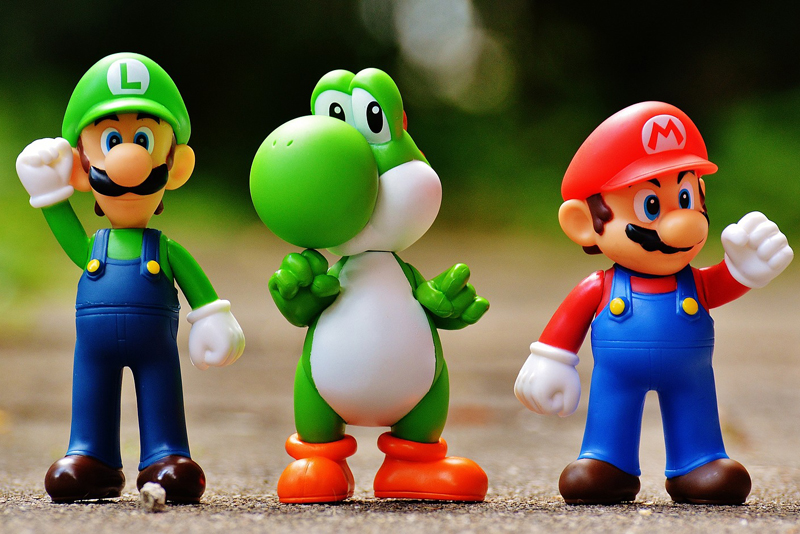 GT Pro Series for the Wii is a racing game that puts you in the seat of a variety of normal-driving plus high end cars. You can race a Subaru Forester if you want - or something much zippier. How well does it play?
First, and of course most importantly, the controls. We've played a wide range of racing games on all of the major consoles. We adore racing games so we've sampled quite a few styles. We even love the kart style games. Compared with everything else we've tried, this was just poorly done. The physics were iffy. Cars would crash and bump off as if they were bumper cars. You could use the dirt and cars as gameplay objects to help steer you.
I fully accept that Wii graphics are a different range than XBox 360 and PS3 graphics. That is fine! But even knowing that, the GT Pro Series graphics were far worse than all the other Wii games we play. It's as if the designers just weren't good with the Wii interface to design for it.
Yes, there are 80 cars you can eventually unlock - but their system unlocks in a set, linear way. That is, in most games I love, you build up points or dollars or whatever they choose to call it and then you can work towards cars and upgrades that YOU want. Here you have to keep playing, and playing, until they decide to give you what you've been waiting for.
And the sound! Often in racing games the sound is a key component of how much fun it is to play. Here it is sheer torture.
I thought maybe my initial first impression was incorrect. Often there are games that seem outrageously bad when you first start them - and then they grow on you and become fun and even quite worthy after you invest yourself. Unfortunately, this is not one of them. The longer we played, the longer it felt like torture.
If there were no other racing games out there, I might say to get this just to have some sort of a racing experience on a few track styles. But since there are OODLES of racing games that are stellar, it's a real question of why someone would want to buy this one, when they could play another one instead. If you're a racing fan, you have lots of options.
I'll give the game 2/5 stars since it is arcade-playable on MUTE, if someone came over and wanted a quick fix and the other systems were broken. And our other games were lent out to friends. But in general I'd advise gamers to look at the many other racing options out there, and choose from those.
I purchased this game with my own funds in order to do this review.
Buy GT Pro Series from Amazon.com


Related Articles
Editor's Picks Articles
Top Ten Articles
Previous Features
Site Map





Content copyright © 2022 by Lisa Shea. All rights reserved.
This content was written by Lisa Shea. If you wish to use this content in any manner, you need written permission. Contact Lisa Shea for details.