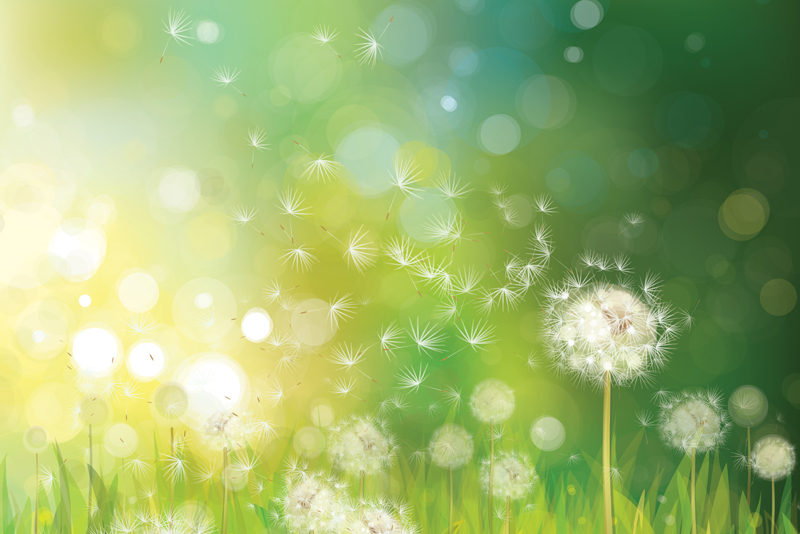 Are spring allergies already getting the best of you? Have you thought of moving to a different town or city to escape your allergy triggers? Unfortunately, there is no safe place from allergies in the United States, according to the Asthma and Allergy Foundation of America (AAFA).

Each year the AAFA releases its "Allergy Capitals" report. The annual report identifies the "100 most challenging places to live with allergies" in the spring and fall seasons. Once again, Boise, Idaho, where I live, was ranked as No. 99 on the list.

Boise has earned that ranking for two years in a row. Last year, I was shocked that my neck of the woods didn't rank higher. This year, I was a little surprised because spring arrived late in Boise after a long, nasty winter.

I guess you can't argue with science. "Allergy Capital" rankings are based on a scientific analysis of three factors:

•Pollen scores (airborne grass/tree/weed pollen and mold spores)
•Number of allergy medications used per patient
•Number of allergy specialists per patient

Where you live can make a difference as to how badly you allergies are affected. All of the top 10 worst allergy cities are in southeastern or south central U.S., also known as the pollen belt. Many also are near river basins which tend to have higher pollen counts due to high humidity levels.

Here are the worst 10 cities for spring allergies:
1.Jackson, MS
2.Knoxville, TN
3.Chattanooga, TN
4.McAllen, TX
5.Louisville, KY
6.Wichita, KS
7.Dayton, OH
8.Memphis, TN
9.Oklahoma City, OK
10.Baton Rouge, LA

For a complete listing of the top 100 allergy cities for spring, visit http://allergycapitals.com.

Before you go shopping for a new place to live, keep in mind that allergens are everywhere. This year is forecasted to be one of the worst allergy seasons ever. Where have I heard that before? Oh, wasn't that last year's forecast too?

What can allergy sufferers do to minimize their suffering?

•Take your allergy medication regularly or at least, 30 minutes before going outside for an activity.

•Practice nasal irrigation with a Neti Pot or other similar devices. Washing your nasal passages with a warm saline solution can lessen allergy symptoms.

•Keep your nasal passages moist with a simple saline nasal spray.

•Keep windows and doors shut, especially when pollen counts are high, in your home and car. Use your air conditioner instead if it gets hot.

•Shower and wash your hair after outdoor activity as pollens cling to your hair and skin.

•Avoid going outside when pollen counts are high. Peak pollen times are 10 a.m.-4 p.m. You can monitor pollen counts by going to www.aaaai.org/nab.

•Consider seeing a doctor if symptoms are not manageable.















Related Articles
Editor's Picks Articles
Top Ten Articles
Previous Features
Site Map





Content copyright © 2018 by Sheree Welshimer. All rights reserved.
This content was written by Sheree Welshimer. If you wish to use this content in any manner, you need written permission. Contact Sheree Welshimer for details.