A story- a hearing aid and a Cochlear Implant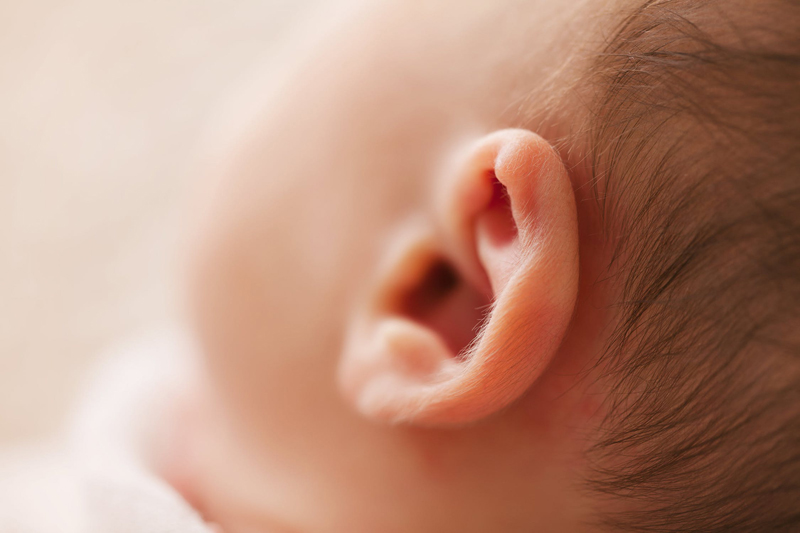 I am 74 years old, and I started going deaf when I was 35 years old and for many years wore a single aid in my right ear. When I was about 60 my deafness had deteriorated to about 60 dB in both ears and I bought my first pair of hearing aids and found binaural hearing was a definite help, compared with wearing a single aid.

At 68 I lost all the hearing in the right ear due to a virus destroying the hair cells in that ear. I subsequently had a cochlear implant in the right ear. It took several months for my brain and the CI to restore fairly normal hearing in that ear, but the end result was very good. Speech sounded normal and I could also listen to music and that too sounded normal.

My left ear now has a hearing loss of around 80 dB, but my current digital hearing aid still gives me reasonable hearing ability in that ear.

I have now used the CI in the right ear and a digital hearing aid in the left ear for five years and my brain has adjusted to the two sets of hearing stimuli. In quiet locations I hear speech well, and miss very little. But once the background noise level rises, I have difficulty picking out the words. That is very frustrating but is the lot of all deaf people.

From a technical point of view, the CI has a wider frequency response than the hearing aid, so I now hear sounds which I had forgotten existed. Like the microwave, the dishwasher, bird songs and many others. I can even hear a pin drop on a hard floor.

My brain now expects to get hearing stimuli from both ears, and if I turn off either the CI or the hearing aid my hearing ability falls considerably.

When I am home alone I often turn off the CI to save the batteries, and can rely on the hearing aid to hear the phone ring or the knock on the door. When using the phone I can use either the hearing aid or the CI as both have a "T" setting, but prefer to use the hearing aid for this purpose.

In summary, I am a satisfied binaural hearer and am aware that I am very much like a one armed boxer when one or other of my ears is not sending its signals to my brain.

When I turned 70 I celebrated with a crazy whist afternoon with 28 guests, and had a thoroughly enjoyable party. I could not have even contemplated such a function before the CI.


Thanks to Chris T for his input.
You Should Also Read:
Wearing a Hearing Aid and a Cochlear Implant
Hearing loss and hearing aids
Single sided deafness


Related Articles
Editor's Picks Articles
Top Ten Articles
Previous Features
Site Map





Content copyright © 2023 by Felicity Bleckly. All rights reserved.
This content was written by Felicity Bleckly. If you wish to use this content in any manner, you need written permission. Contact Felicity Bleckly for details.