Big Break Atlantis Closing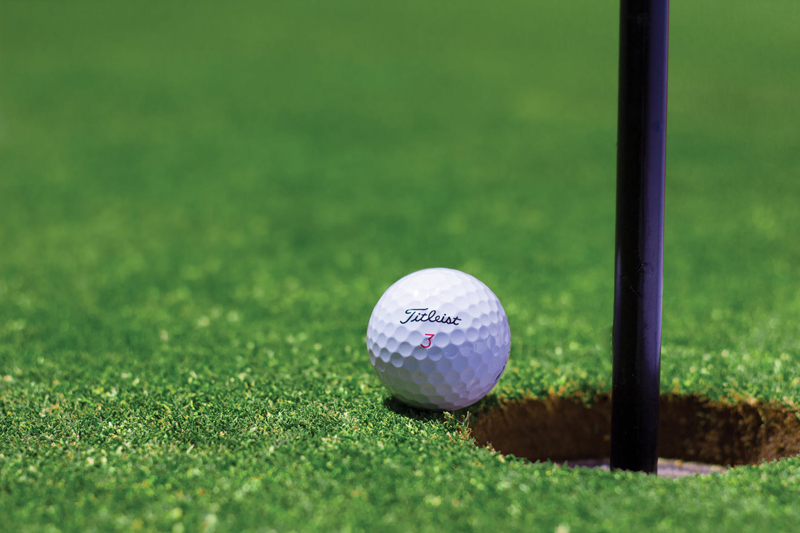 I have been following Big Break Atlantis on the Golf Channel. It has been very interesting as to how they go about eliminating the twelve contestants. Each contestant has a chance to earn points and the one who reaches 100 points will win or is in the championship playoff. It started rather small with 15 points if they could break a glass by driving a golf ball through the window.

Each episode they were given various golfing tests in driving, chipping, putting or doing all these from different places on a golf course. They earned points if they did well and for those that did not do well were eliminated from the contest. When each golfer lost at the end of each episode the television shows them walking slowly back down the fairway as a goodbye to another one. I was very mush interested in Zahiya Randall as have been watching her grow up from a winner in Junior Golf Tournaments and growing into a good golfer. She had played on the Futures tour for one season and now she was invited to the Big Break Atlantis. I was sorry to see her eliminated after the third episode.

In that episode she was in the bottom with three other girls and since she had more points than the others she was given the choice to drop out of that challenge but would have to forfeit all the points she had earned thus far. I am sure it was a hard decision but she chose to forfeit her points and on the next episodes it was a hard climb to earn points and finally was eliminated.

It was interesting to watch how the girls handle the pressure. Many of the golf drills and difficult exercises plus trying to earn more points to stay around for one more episode is a tense situation. The remaining are good golfers and the points are close with the highest is 93 so she could make it to 100 on the next episode.

The golfers in the finals are lst- Marcela from Florida and Mexico is 31 years old, 2nd is Gloriana is from Costa Rica but lives in Florida is 25 years old, 3rd is Christina from California is 24 years old and 4th is Selanee from California is 25 yes old. They were the more experienced golfers as Zakiya is from Georgia and is 20 years old one of the youngest in the group. She is leading in the Popularity voting.

Winning Big Break is truly a big break as she receives a chance to play in one of the LPGA tournaments this year. Besides all the cash and golf products that will be coming her way it is a big deal to win Big Break. I am now pulling for Gloriana as she seemed to me to have the nicest television personality. She is a great golfer and would be fun to watch on the LPGA tour. Watch the Big Break episodes whenever they are on the Golf Chennel.



Related Articles
Editor's Picks Articles
Top Ten Articles
Previous Features
Site Map





Content copyright © 2022 by Letta Meinen. All rights reserved.
This content was written by Letta Meinen. If you wish to use this content in any manner, you need written permission. Contact Sandy Eggers for details.