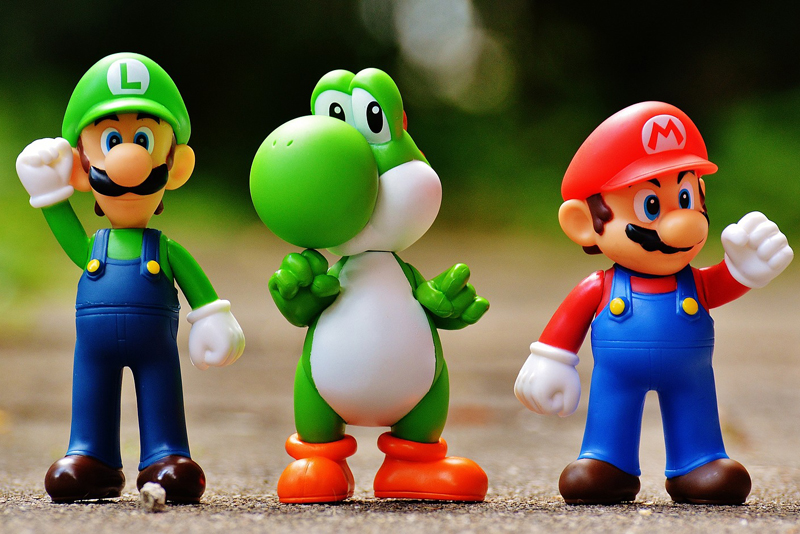 Wii Sports Resort is a great collection of mini-games all located at a mythical island. You can do archery, frisbee, swordfighting, golf, and more. Lots of fun!
There are twelve basic categories of games. These are: swordplay, wakeboarding, frisbee, archery, basketball, table tennis, golf, bowling, power cruising, canoeing, cycling, and air sports. Within each category are mini-games. So for example in the swordfighting area you can do duels, speed slice challenges, and showdown challenges. Most of the games are fine single player, but some do require multiplayer to work.
As with most games of this type, different areas will appeal to different people. I know some friends who adore the golf area. I happen to adore the swordfighting challenges and the air challenges - i.e. flying an airplane around the entire island. That's the beauty of the large selection, that something is sure to appeal to different people in your household.
The controls are easy to learn. You want to slash your sword? Just draw it down in front of you as if your Wiimote was an actual sword. These are games that anybody can pick up fairly quickly.
Also, they're suitable for all ages. A grandparent and grandchild can have fun playing table tennis against each other.
It's important to note that you need the Wii MotionPlus component to your WiiMote. Newer WiiMotes have this built in. Older WiiMotes had to have this plugged in as an add-on in their base. So be sure to check the WiiMotes you own to make sure they can handle the MotionPlus.
Are there any down sides here? The games aren't very intricate. If you are a hard core golf fanatic and want to play realistic models of Pebble Beach, this probably isn't the game for you. But for what the game is intended to be, it's great. It's easy to play, fun to replay, and gets you up off the couch.
Well recommended for all ages.
Rating: 5/5
I purchased this game with my own funds in order to do this review.
Buy Wii Sports Resort from Amazon.com


Related Articles
Editor's Picks Articles
Top Ten Articles
Previous Features
Site Map





Content copyright © 2022 by Lisa Shea. All rights reserved.
This content was written by Lisa Shea. If you wish to use this content in any manner, you need written permission. Contact Lisa Shea for details.