Resources After Miscarriage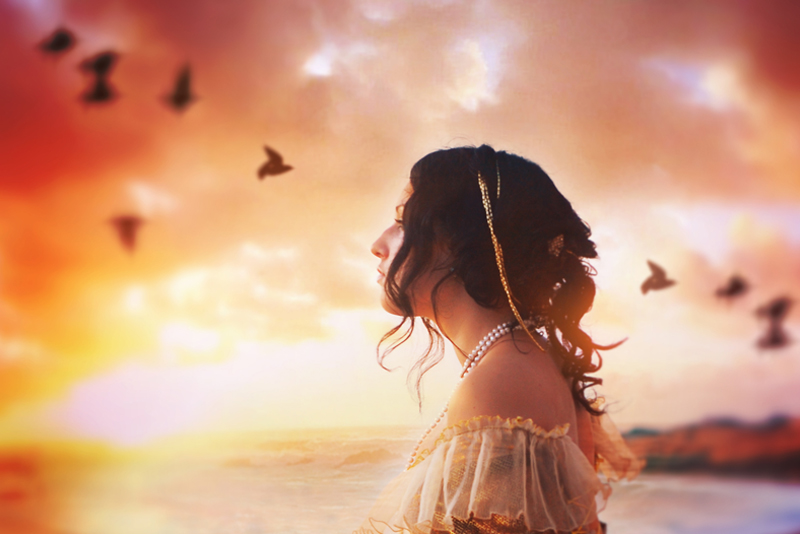 If you had a miscarriage, were you offered any resources by your doctor? Clergy? Anyone? If you got some information to read or a list of websites to visit, that's good news. The bad news is that you were probably in the minority.

My OB/GYN had an enormous bookcase full of books on pregnancy, labor and delivery, breast feeding and infant care. This bookcase took up one entire wall of the waiting room. Yet, her office did not have a single book on miscarriage or infant loss. She couldn't even offer me so much as a pamphlet.

Try this; go to your local bookstore and check out the number of books in the pregnancy section. Then see how many books they have on miscarriage. If you can even find a miscarriage section, you'll find that there are far fewer books than in the pregnancy section. In a painful twist, some bookstores even put the miscarriage books with the pregnancy books.

Pretty much every book I read on the topic I had to order from somewhere. Every website I found helpful was only discovered after much research and I know I'm not alone. The frustrating this about having to dig and do your own research is that you may not even know where to start or what questions to ask. Many women who experience a miscarriage, know only that they are grieving and their biggest question is probably "why did this happen?"

Women who've been through pregnancy or infant loss can be a good source of resources or excellent resources themselves. However, because we don't talk much about miscarriage as a society, you may not even know who these women are! I was astonished after my first miscarriage. Women I'd known for years came out of the woodwork and confided that they too had miscarriages.

I will say that when my daughter died, it was at a children's hospital and they understood the resource thing. I got handouts, a list of websites, a list of books and even names a real actual people I could contact with questions. Unfortunately, that support system seems to be non-existent when it comes to miscarriage.

Feel free to send me your experiences with resources. Did you feel supported? Did you know where to go with questions or did you feel like you'd been cast adrift?


Related Articles
Editor's Picks Articles
Top Ten Articles
Previous Features
Site Map





Content copyright © 2022 by Christine Beauchaine. All rights reserved.
This content was written by Christine Beauchaine. If you wish to use this content in any manner, you need written permission. Contact Christine Beauchaine for details.