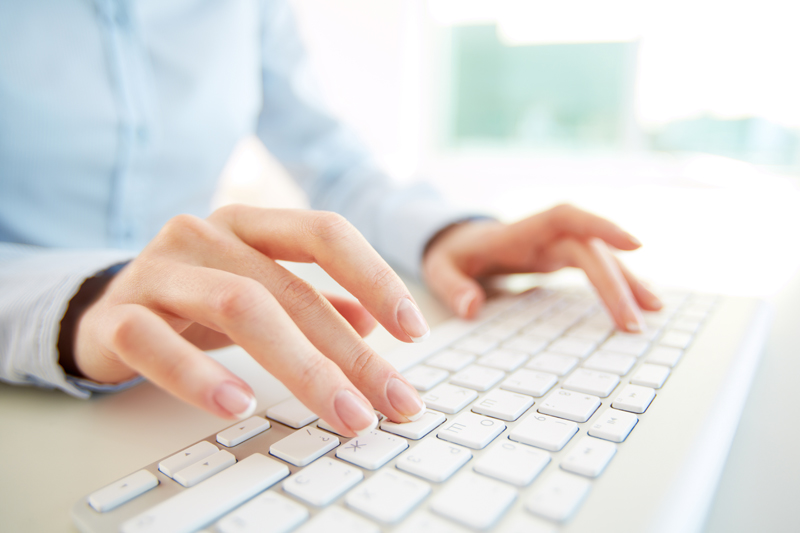 Attending college can be a wonderful life-changing decision, but can also increase stress and anxiety in your life. Developing good organizational and time management skills is a must for students who attend college full-time. Even attending college part-time for those who have a full-time job and busy personal life, can create major stress. Stress is a body's reaction to environmental influences, and can affect a person's physical and mental well-being. Stress produces a feeling we can become accustomed to without even realizing it. So, how do you know you're stressed? Some of the symptoms associated with stress are:


Anxiety

Constant headaches

Tense or aching muscles, particularly around your shoulders and neck

Dental issues associated with grinding of the teeth

Feeling irritated or overwhelmed

Loss of sexual desire

Increased use of alcohol

Pessimistic attitude

Overeating

Memory issues

If you experience a number of these symptoms, you may need to evaluate your lifestyle schedule. Stress is not something to be taken lightly; it is a major factor associated with many illnesses and diseases, such as:


Insomnia

Depression

Diabetes

High blood pressure

Heart disease

Obesity

Accelerated aging

Heartburn

Creating a balanced lifestyle is a great way to begin eliminating stresses in your life. Organizing your time is one of the keys to minimizing factors associated with stress. Take a few minutes to write down all the activities in your daily life, and then divide the list into two groups: internal balance and external balance. The internal balance relates to activities that affect your overall health, heart, and mind, such as exercise, healthy eating, and getting enough sleep. The external balance includes spending quality time with family and friends, pursuing passions in your life, and minimizing demands related to your career. It's ok to say "no" if your work schedule is full. Having an equal internal and external balance can greatly contribute to stress reduction.
Balancing time is not always an easy task. If you find yourself struggling with maintaining a regular schedule, try to utilize some sort of scheduling method to help. There are many
scheduling apps
available for exactly this purpose. Find one that works best for you and begin organizing your daily activities.
Money is another stress factor, particularly with college students. To ensure your college experience is a positive one, make sure you are financially prepared. If you are certain money will be a concern once you begin attending college in the fall, try sacrificing some of your summertime freedom to obtain a job that will work well with your college schedule.
Lastly,
avoid procrastination.
Attempt to designate a regular weekly study schedule, and stick with that schedule. Review course materials or assignments ahead of time so you understand your weekly requirements. Even if you don't complete the assignment or actually work on it, reviewing it will deliver fuel for thought, and help generate ideas. Your college experience should be a rewarding one. Try to avoid stresses that can hinder your learning and affect your overall health. Enjoy the journey.
Follow Patricia on
Twitter
or learn more about her books at
www.PatriciaPedrazaNafziger.com.
+Patricia Pedraza-Nafziger
You Should Also Read:
Scheduling Apps
Developing Good Study Habits


Related Articles
Editor's Picks Articles
Top Ten Articles
Previous Features
Site Map





Content copyright © 2023 by Patricia Pedraza-Nafziger. All rights reserved.
This content was written by Patricia Pedraza-Nafziger. If you wish to use this content in any manner, you need written permission. Contact Dr. Patricia Pedraza-Nafziger for details.