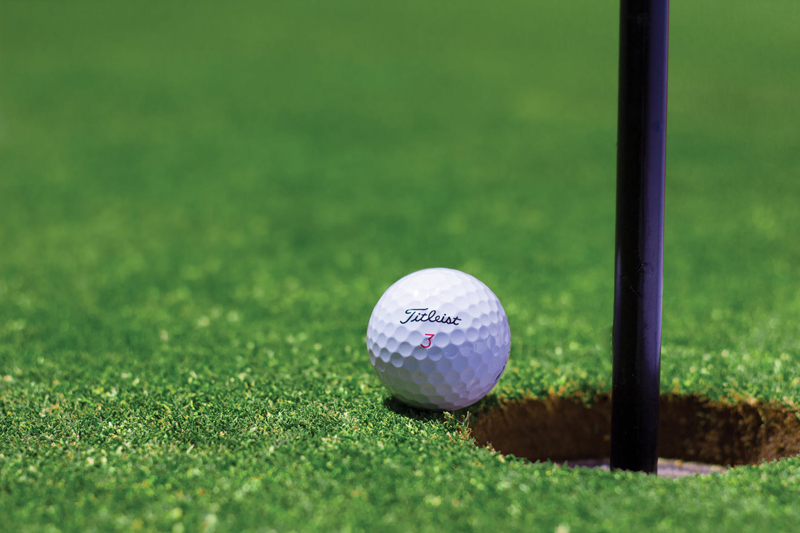 I always find something interesting in my monthly golf magazines and this month is no different with Golf Digest. From the Editor-in-chief Jerry Tarde he filled his Editor's letter with Rule: 1 Have Fun. Now that was something I had to read right away as I believe to keep up interest in all types of golfers it is to have fun while playing golf. Jerry's suggestions was right on and I had to smile and laugh out loud on Views from the LOO. You may have to check that one out yourself as I am sure any man can add his own little version to this situation.

Jerry first listed an event a group of 18 golfers participated in one day when their course was closed. He did not say what the reason their club was closed and they could play a nine hole event. They all played at once and had teams of two with different things that was the play for each hole. As one hole the two players teed off simultaneously swinging as the rest of the group counted down 3 2 1.

Each hole was different team format where there would be a scramble with different ways to play it. They might take the worse tee shot and play it as well as every other stroke until it was holed out. Jerry remarked that one team took an eleven, then he added he could not say who it was but one member of the team was a former Vice President. Now surely we can guess who that was and my guess was Dan Quayle He was known to be a very good golfer.

This all sounded like a lot of fun and I am sure they had lots of laugh. Jerry also mentioned that no alcoholic beverages were involved and that they played the nine holes in two and half hours. Now that would be pretty fast for 18 players but with a scramble only nine scores were recorded.
He mentioned that it was the most fun he had laughing on the golf course this year. We all should do more of this and relax and have a good time with more silly games.

That is why I wrote the book Crazy Golf Games with ways to have fun while playing golf. I also try to dd an interesting and fun event at least once a month with my golf group. I revamped my own Monoply game from Paulette Firestone's invention. We will be playing this game on Friday June 27 then I will write a review of it, you can all come up with one of your own for your golf group.

I have a game called Battle of the Grab Bags that I will bring out in August for those dull days of summer. We will do another called the Yellow Ball Only in September. I keep trying to come up with something new and still have fun while playing golf. If you have tried something new and different but still fun let me know and will publish it here for other to try.



Related Articles
Editor's Picks Articles
Top Ten Articles
Previous Features
Site Map





Content copyright © 2022 by Letta Meinen. All rights reserved.
This content was written by Letta Meinen. If you wish to use this content in any manner, you need written permission. Contact Sandy Eggers for details.