Are You Going Nuts for Great Health?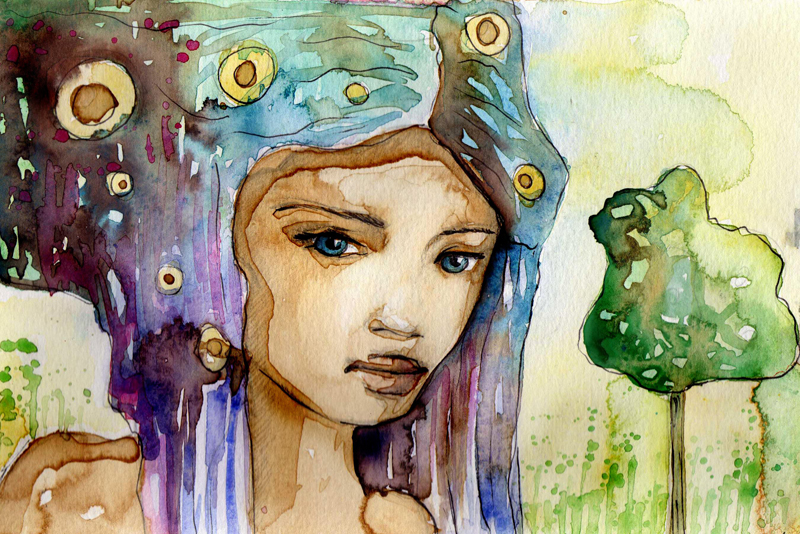 You're on a constant quest to become more beautiful on the outside but your beauty will actually begin on the inside. What you eat affects your skin, your hair, your longevity and your vitality.
What role does nuts play in skin care? Nuts are high in antioxidants and antioxidants fight off free radicals that damage your skin. Got fat? You betcha! But you don't have to get the lumps and bumps that come with other high fat foods.
Did you know that research shows that fat found in pistachios is a more effective way of preventing heart disease? Nuts also offer cardiac benefits, reduce diabetes, dementia and stroke. What does this have to do with your skin? When your heart is pumping your blood correctly, it keeps your system clean and that helps keep your skin clear.
All nuts are a good source of antioxidants, vitamin E, folic acid, copper and amino acids. Go Nuts! Let's take a look at nuts and how they can benefit your health.
Healthy Nuts for Body, Skin and Hair
Walnuts
– Extremely high in omega 3 and omega 6 fatty acids. This means they can significantly lower cholesterol.
Almonds
- A handful is the leading source of vitamin E and magnesium. Almonds are also said to prevent cancer and heart disease.
Hazelnuts
– An excellent source of B1, B2, and B6 vitamins. These are the essential vitamins necessary for blood formation and mental health. Mental health, might want to double up on these.
Peanuts
– Did you know that peanuts are technically a legume, that means they fall into the category of beans and lentils. They have zero cholesterol and they're high in vitamin E.
Pecans
– Rich in omega 3 and omega 6 fatty acids. High in zinc which helps guard against infections, vitamin E to protect against cancer and vitamin A which helps you keep a clear complexion.
Pistachios
– Did you know that pistachios give you more nuts per serving than any other nut? A 1-ounce serving is equal to 49 nuts. They contain 10 percent of your daily requirements for dietary fiber.
Macadamia nuts
– High in the "good" fat, monounsaturated fat. It's a potent antioxidant, a good source of magnesium which is essential for your bones to grow.
Going Nuts for Nutrition
Nuts make a great nutritional snack. A handful will go a long ways. Not only will you get your vitamins and minerals, you'll get great looking skin because of the benefits they offer.
Dedicated To Your Beauty
Juliette's Website
https://www.nyrajuskincare.com


Related Articles
Editor's Picks Articles
Top Ten Articles
Previous Features
Site Map





Content copyright © 2023 by Juliette Samuel. All rights reserved.
This content was written by Juliette Samuel. If you wish to use this content in any manner, you need written permission. Contact Juliette Samuel for details.