How Definitions affect us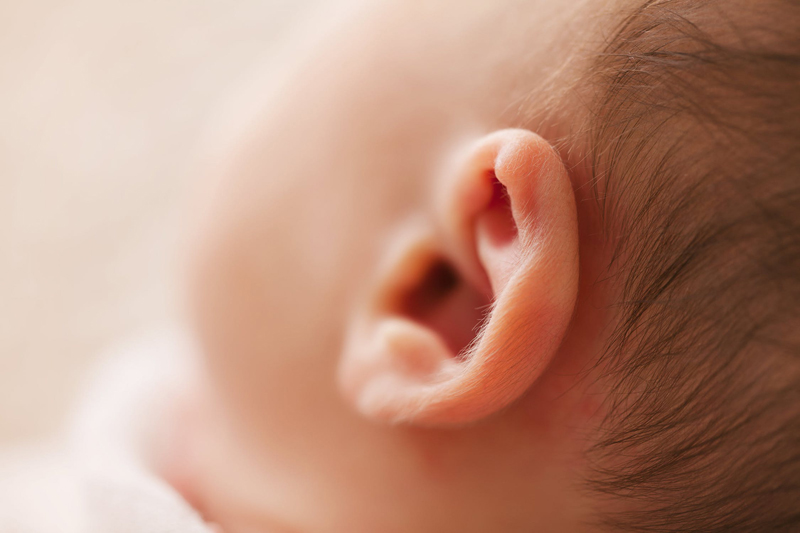 "Sticks and stones can break my bones, but words can never hurt me". I know it's intended to teach children not to listen, to take the sting out of someone calling them names, but we all know that names stigmatise and never more those who have some kind of disability or difference. Kids who can't hear or wear hearing aids stand out as different and are frequently the target of name calling or labelling. Adults who go deaf later in life all know about the names, labels and boxes people stick us in. While these may not be the same names children are exposed to, some of them hurt, sideline us and make us feel bad about ourselves.

Name calling or labelling is usually associated with misunderstanding and fear. Being called slang names or labelled in some way isn't limited to the Deaf or Hard of Hearing, but because we are often already struggling with self esteem due to the isolation late on-set deafness causes us, being called some kind of name has a double sting.

We usually use a derogatory name because we are afraid of someone, their disability or even their ethnicity. Name calling raises a bias and when taken up by groups often results in prejudice and negative opinion with the bias persisting outside the original occurence even though it may be unwarranted.

Some of the labels we don't like
'The Deaf Girl' at school can find herself excluded from groups and friendships.

'Hearing impaired' - To many people impaired signifies being 'less than normal' in some way. Just because we've lost our hearing doesn't mean our brain has gone too! Some people would prefer not be seen as impaired but to be called hard of hearing.

'Deaf and Dumb' - I caught the bus with a lot of kids who went to the Deaf school down the road. We saw them making funny hand signals to each other and heard them speak with their deaf accents. We knew them as Deaf and Dumb – and I, in the naivety of youth, particularly because of the 'dumb, equated Deaf with being intellectually impaired. This was reinforced because the building in the city, where many of these kids and their families attended the Deaf Club, had engraved on it in stone 'Deaf and Dumb Society'.

One very derogatory name I heard was Deaf Trash. It's not something I've heard in Australia (we call our rubbish garbage not trash!) And another was a deaf person being called a 'f--king deafie'.

Bad Attitude
It's not always names, but also the attitudes of others which hurts. So often people, as they go deaf, are told they are not trying or not listening. This causes resentment and shows that their peers do not understand what is happening to them.

In groups, hard of hearing people find it difficult to follow, particularly if the group is, say, a party at night. When I couldn't hear I would be told 'oh it doesn't matter. Mostly it didn't matter but I wanted to be the arbiter of whether something mattered or not sothe message which came across was that I didn't matter.

There is no doubt that the attitudes of those around us can damage our self esteem and self worth. As we go deaf we often challenged by our identity – where and how do we fit into what had been our familiar world. So understanding and tolerance is needed from our families, friends, colleagues and the hearing world.


You Should Also Read:
Build Self Esteem
How Hearing loss affects our well being
Insensitive response to hearing loss


Related Articles
Editor's Picks Articles
Top Ten Articles
Previous Features
Site Map





Content copyright © 2022 by Felicity Bleckly. All rights reserved.
This content was written by Felicity Bleckly. If you wish to use this content in any manner, you need written permission. Contact Felicity Bleckly for details.