Communication creates understanding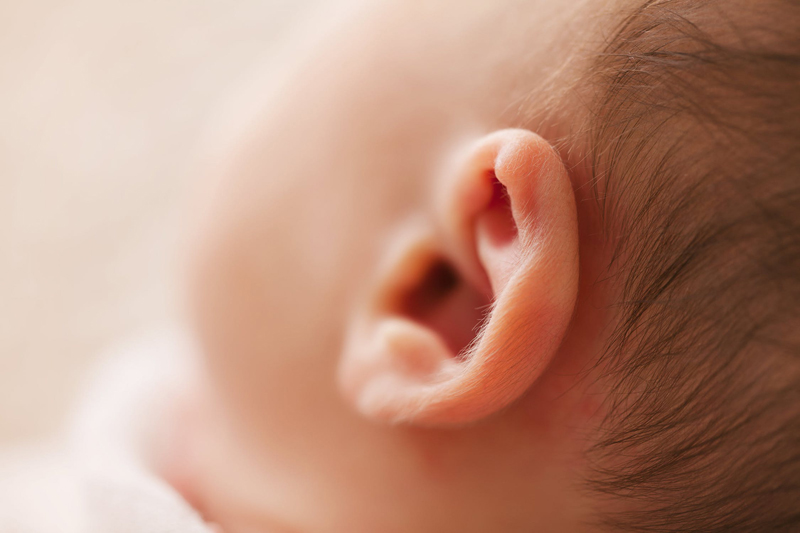 We all know that listening is the best way to create understanding. When you are down, if you have a friend you can talk to about your problems this simple act of having someone listen often takes away the stress.
Communication is a two way street. Both parties must be prepared to listen and understand the other's perspective and this is not always easy, particularly if one party feels they have been wronged or 'put upon'. To listen effectively we should focus on the speaker. Listening to the words is not enough, we need to recognise the underlying tensions – read between the lines and understand the emotion.
One major goal of listening is to check your own prejudices. We all have them ; from our parents, school, social networks; and these prejudices (or pre-judgements) often cloud how we think about people with a disability of some kind.
In my research I found a number of organisations which provide Deaf Awareness Training. However, most of these were in Australia although I did find some in the UK. Searching the USA web-sites didn't reveal many places which offered this service. These organisations aim to educate the hearing people about deafness.
In the UK
Hear First
provides Deafness Awareness Training. The people taking the course can "true insight and understanding into the world of deafness".
WADeaf Society
(the Deaf society in Western Australia) offers Deafness Awareness Training. This is taken up by schools, universities, community groups, government bodies and corporations. They state:
"Deafness Awareness Training is more than just teaching facts - it aims to help hearing people appreciate the language and culture of Deaf people, the sense of pride in the achievements of Deaf people, and of the Deaf community's struggles to overcome discrimination." Each training session is presented by a Deaf facilitator. A sign language interpreter is present and captions are available. The sessions provide not only an interesting insight into being Deaf but also increase awareness of the way hearing people can better interact with them.
The Deafness Forum
(Australia) is the overarching body which presents the issues faced by all kinds of D/deaf with the purpose of increasing communication and understanding, lobbying for positive social change and inclusion.
Organisations like
Better Hearing
provide speakers to help promote understanding. This group represents the hard of hearing rather than the Deaf.
Promoting communication means opening our minds that some else's point of view may be just as valid as our own. Tolerance means accepting and respecting differences. It is a recognition of human rights. Society at large needs to become better listeners. Tolerance of differences: ethnicity, handicaps, disabilities is still needed. Understanding how deafness affects someone goes a long way to dispelling negative attitudes.
You Should Also Read:
Deaf people become hidden in full view
Communicating with Deaf people
Understanding Deaf adults


Related Articles
Editor's Picks Articles
Top Ten Articles
Previous Features
Site Map





Content copyright © 2022 by Felicity Bleckly. All rights reserved.
This content was written by Felicity Bleckly. If you wish to use this content in any manner, you need written permission. Contact Felicity Bleckly for details.