Understanding deafened adults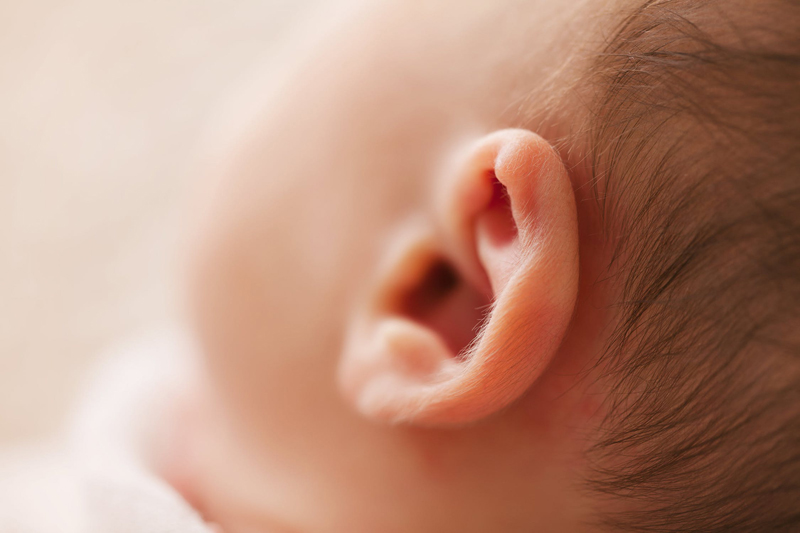 Ok kids – we're aging! we're getting older and many of us will face age related deafness. How will we maintain the quality of life we have come to expect? For those of us who have experienced late on-set deafness our lives have been turned upside down. Everything familiar has become strange because we can no longer interpret the world as we know it and we don't know where we fit.

An early symptom of approaching deafness is when we are unable to understand conversation. We often ask people to repeat themselves so social occasions become stressful. In order to participate, we need to learn a new way of communicating. Lip reading is one way to expand our communication skills and most communities have a group which provides classes.

For most of us sign language doesn't seem to be an option. Not only do we not want to learn a new language but none of the people around us can use it so it seems pointless. Most of us resist change and we want to live and communicate with the people we are familiar with. We don't want to join the Deaf Community and learn sign language. However, learning sign language can broaden our experience and provide a social outlet. Check with your local Deaf Community for classes they run.

Hearing aids, while they have improved in recent years, cannot provide the sounds we cannot hear. They work well for most people in the low to moderate hearing loss category but are far less effective for people whose hearing has deteriorated to the severe or profound categories. There is, although this has lessened in recent years, the stigma to wearing a hearing aid because it signals we are deaf and deaf was equated with 'dumb' or stupid. This opinion has perpetuated because we often do appear stupid when we miss the speech and sound cues in the world around us.

So we start to lose confidence. When we can't hear we miss out on much which is discussed plus we make mistakes and answer incorrectly or appropriately and this tends to reinforce the 'stupid' label of deafness. Loss of confidence also impacts on our working life. We might be struggling to keep our job or if unemployed we are faced with discrimination because employers can't see past our deafness.

Loss of confidence eventually results in loss of self-esteem. Even when we're in a group, because we can't hear and easily participate, the group tends to ignore us and the message sent is that we are not important.

Deafness often causes stress within relationships and families and with friendships and colleagues. For instance the balance of power in a relationship may change. The wife of a deaf man may find she has to be his ears; do all the organising of social events, household issues or travel. If she has relied on him in the past, she may not be able or willing to take this control and this can cause stress.

After a while it's easier to stay home than struggle or make a fool of yourself. People stop inviting because they know we won't enjoy being in a group. So isolation sets in. But to top it off we can't listen to the radio or music and television programs need subtitles. So we become even more isolated. Deaf people become very lonely and feel that no one else understands their situation. They don't know where to turn to understand what is happening them and to find solutions to make sense of their life once more. All we want to do is hear what we want is life to be just the same as it was before we lost our hearing.

To find support in your community ask your local council, your audiologist or doctor. For instance in Australia, Better Hearing is an organisation which provides support, advice, lip reading classes and social times. The coffee mornings and lunches provide social outlets with other people who have similar issues. Attending gatherings of this nature can help you cope with the isolation that so frequently occurs for late deafened adults.

You Should Also Read:
Late deafened adults in the work place
Lip reading why would you need it
Hearing loss and familial relationships


Related Articles
Editor's Picks Articles
Top Ten Articles
Previous Features
Site Map





Content copyright © 2022 by Felicity Bleckly. All rights reserved.
This content was written by Felicity Bleckly. If you wish to use this content in any manner, you need written permission. Contact Felicity Bleckly for details.