Media Exploiting Miscarriage After Tragedy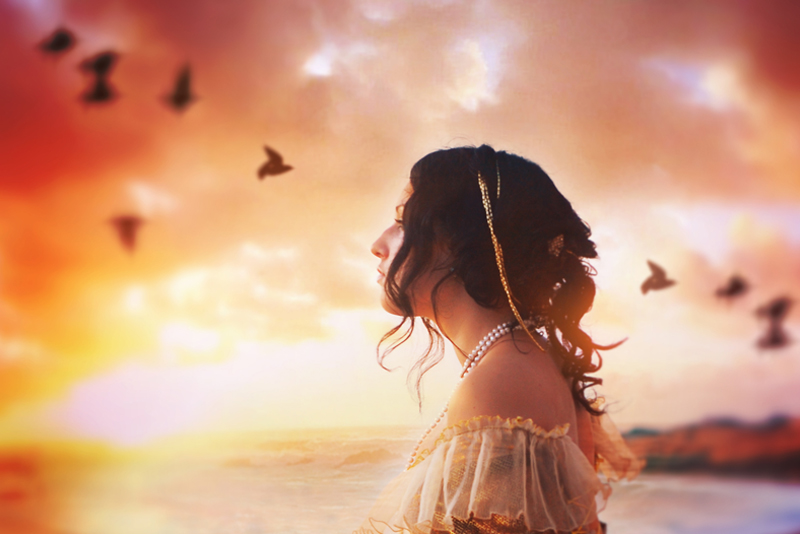 In the wake of the Colorado theater shootings came the news that one of the wounded victims later had a miscarriage due to her injuries and trauma. She has my wholehearted support and sympathy. She also lost an older child in the shootings. I cannot even imagine what she is going through. My heart goes out to her and I wish the media would leave her alone.

The media latched on to her miscarriage a few days after the shootings. Unfortunately, as awful as a miscarriage can be for the person who suffers it, we seldom acknowledge that pain as a society. This is a common attitude. It leads me to believe that the only way it made the news at all was so that they could add drama to a story. Realistically, this woman's miscarriage never would have made the news had it not been for the tragedy which preceded it.

This is really unfair to both the victim who suffered the miscarriage and all women who suffer miscarriages. So, when we want to pile tragedy on top of tragedy, miscarriage suddenly becomes a big deal. Otherwise, unless if affects us personally, we pretty much ignore it. Life has disappointments and heartbreaks. I'm not suggesting that they're newsworthy necessarily. However the media's attitude is reflective of a larger societal attitude.

We need to recognize that miscarriage is a serious issue and hugely upsetting for many people who experience it. We can't just refer to it when it suits us. Everyone who has had a miscarriage has a story which accompanies that loss. These stories are important to people. Although some women prefer not to discuss their losses, many women would like to be able to share their stories. Despite the fact that the media used her miscarriage to add drama to the story, even the Colorado shooting victim didn't really get to share her story.

The bottom line is that we need to be respectful of our experiences. We need to be respectful of everyone's experiences. No one should be using miscarriage to add drama to a story which is already very sad.


Related Articles
Editor's Picks Articles
Top Ten Articles
Previous Features
Site Map





Content copyright © 2022 by Christine Beauchaine. All rights reserved.
This content was written by Christine Beauchaine. If you wish to use this content in any manner, you need written permission. Contact Christine Beauchaine for details.