Hearing Awareness Celebrations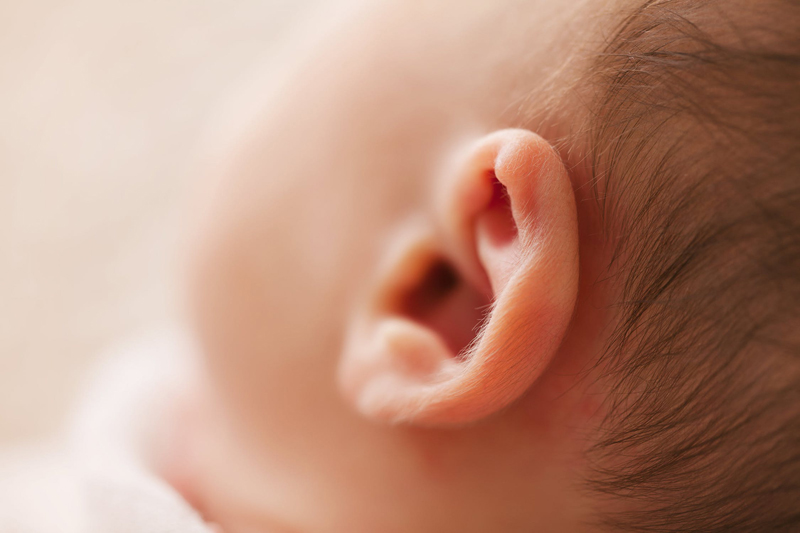 Many countries have a Hearing Awareness Week (or a Deaf Awareness Week)– a week in which individuals, organisations and companies seek to raise awareness about hearing health. I wondered what it is for.

My search on the internet revealed there are numerous 'Awareness Weeks' - in Australia at least - but most focus on a specific disease rather than one of our senses. I did find an 'Awareness Week' for Children's Vision and ones for specific diseases which may cause blindness like Diabetes, Macular Degeneration or Glaucoma, but no specific week for Vision Awareness. [The week I found curious was Brain Awareness Week – truly!!! It's held in March. I'll have to make an effort to be more aware of my Brain in that week!]

Anyway back to my point - why a Hearing Awareness Week? First of all the stated aim of the Hearing Awareness Week from their web-site sistates "Hearing Awareness Week provides an opportunity for the 22 per cent of Australians aged 15 and over who are Deaf or have a hearing impairment to share their experiences and knowledge and help to create a greater understanding of their needs, aspirations and the contributions they can make to our nation." And the New Zealand Deaf Awareness site says "we focus on a significant issue affecting the deaf and hearing impaired people of New Zealand. Deaf Awareness Week is also a prompt for all New Zealanders to consider having their hearing tested."

By and large the activities undertaken in the local communities are planned and run by volunteers of such organisations as Better Hearing Australia, Cochlear Awareness Network, CICADA or SHHH! However, hearing aid manufacturers, assisted listening device providers as well as cochlea implant manufacturers become involved and often provide sponsorship for events and functions.

One long-time event from Better Hearing is the Clear Speech Award. Each participating chapter nominates local television personalities for their clear speech in presenting news, sports and weather. A panel of volunteers watches their local television stations over a period and then nominates those presenters who speak clearly enough to understand and/or lip read. The winners are announced at a function during Hearing Awareness Week, often in the local Town Hall. Each winner is presented with a trophy by the Mayor. The media is present and the winners are congratulated on air, usually during the next newscast. Last year I spoke with a number of our local news presenters and they told me they saw the award as an honour and were pleased they presented in a way which helped people understand.

Other functions during this week include manning booths in shopping malls where people can stop by, have a chat about hearing loss and often have their hearing tested for free. Workshops and morning teas include presentations from those who have a hearing loss and providers of hearing help devices.

Hearing loss is epidemic. Most people have no idea that we live in a noisier world than our delicate hearing mechanisms were designed to withstand. Hearing Awareness Week is intended to raise awareness of things which could damage our hearing and alert people to solutions, to let them know they are not alone.



You Should Also Read:
Communicating with Deaf people
Better Hearing and Speech Month
The impact of Deafness on the community


Related Articles
Editor's Picks Articles
Top Ten Articles
Previous Features
Site Map





Content copyright © 2018 by Felicity Bleckly. All rights reserved.
This content was written by Felicity Bleckly. If you wish to use this content in any manner, you need written permission. Contact Felicity Bleckly for details.