Some famous hard of hearing people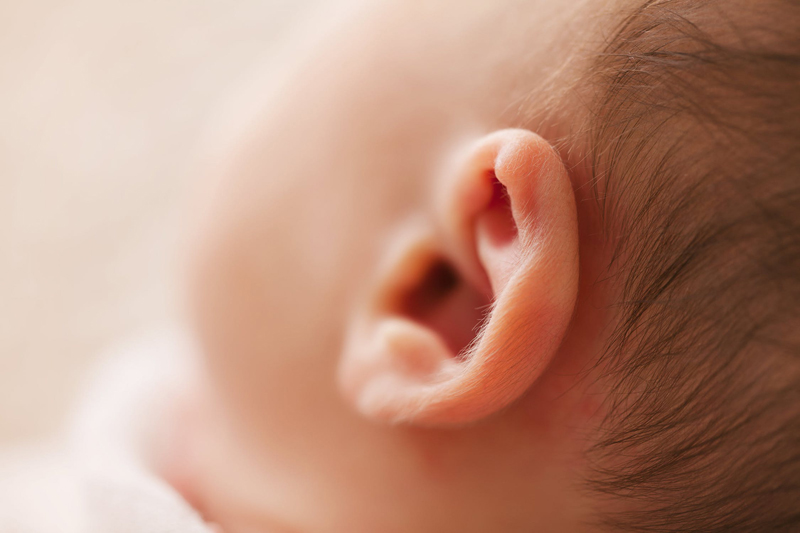 When you're deaf or hard of hearing, you usually feel you're the only one. Certainly you never expect that some of your television or movie heroes could have a hearing loss.
Television stars
Jane Lynch is an Emmy award-winning comedienne, actress and singer. She has worked in television, movies and theatre but she's not let her hearing loss hold her back. More recently she has been the star of Glee (shown in Australia on Foxtel). Deafened fully in one ear before the age of seven, Jane always thought that everyone could only hear from one ear. She was shocked when she found out her brother could hear from both. Doctor's visits showed nothing could be done for her deaf ear and a hearing aid would not help. She has chosen to live with single-sided deafness all her life.
Sports stars
William Trickett, caught a cold at the Beijing Olympics where he'd been supporting his daughter-in-law, Gold medal swimming champion Libby Trickett. After his flight home he found he couldn't hear out of his right ear. He made trips to specialists who found he had an irreversible hearing loss. It affected his life in ways he couldn't imagine but after being fitted with a BAHA (bone conduction hearing aid) he is now has his life back.

Sports people have often been exposed to conditions which can cause their hearing to deteriorate. Denise Morton, an Olympic champion swimmer in the 1950's (Helsinki) told me she had so many ear infections from the training and competition that it left her with deteriorating hearing. By the time she was in her 70's her hearing was so bad she needed a Cochlear Implant. Jack Brabham, too long exposed to the noise of racing cars, lost almost all his hearing and needed a Cochlear Implant.

Musicians often suffer from hearing loss.
It's the exposure to constant, often very loud sound which does it. John Farnham (Whispering Jack) has suffered from hearing loss due to the exposure of a lifetime on stage, performing rock'n'roll at high decibels. Roger Taylor, drummer for the rock band 'Queen', says the volume has left him partially deaf and he needs hearing aids in both ears.

Movie actors and actresses are not immune.
Loud explosions left William Shatner (Star Trek) with constant tinnitus. Jean Claud van Damme has worked in action films with regular shooting, explosions and the like. He should have worn ear protection but he didn't so his hearing is impaired. Marlee Matlin of course is a famous star who has used her deafness to propel her into roles where she uses sign language. She has no hearing in her right ear and from age 2 had less than 20% in her left ear. Rula Lenska's (Coronation Street) husky voice is probably in part due to her hearing loss, because she doesn't get enough feedback. She wears hearing aids in both ears.

Politicians and academics are not immune.
Lord Ashley, Labour MP in UK had a minor ear operation only to find his hearing deteriorating rapidly once he returned home. This was in 1967 and he was terrified when he discovered he could no longer hear. However, he maintained a successful career in parliament and went on to become the President of the Royal National Institute of the Deaf. John Howard, former Australian Prime Minister has long worn hearing aids. He is now the Deafness Forum Ambassador and tells his story about his hearing impairment. He says it has made him more appreciative of the achievements of disabled people who overcome against all odds. Jennie Brand-Miller Professor of Human Nutrition Sydney University and developer of the GI (Glycaemic Index) thought her deafness would mean the end of her career, even before it had really begun. After her first cochlear implant she was amazed at how the world sounds.

Deafness can strike anyone. It might be through prolonged exposure to loud noise or a simple cold. I guess the good news is that these days there are often solutions to help us hear better or again.

You Should Also Read:
Famous Deaf People
Personal Hearing loss stories
Musicians and Deafness


Related Articles
Editor's Picks Articles
Top Ten Articles
Previous Features
Site Map





Content copyright © 2022 by Felicity Bleckly. All rights reserved.
This content was written by Felicity Bleckly. If you wish to use this content in any manner, you need written permission. Contact Felicity Bleckly for details.