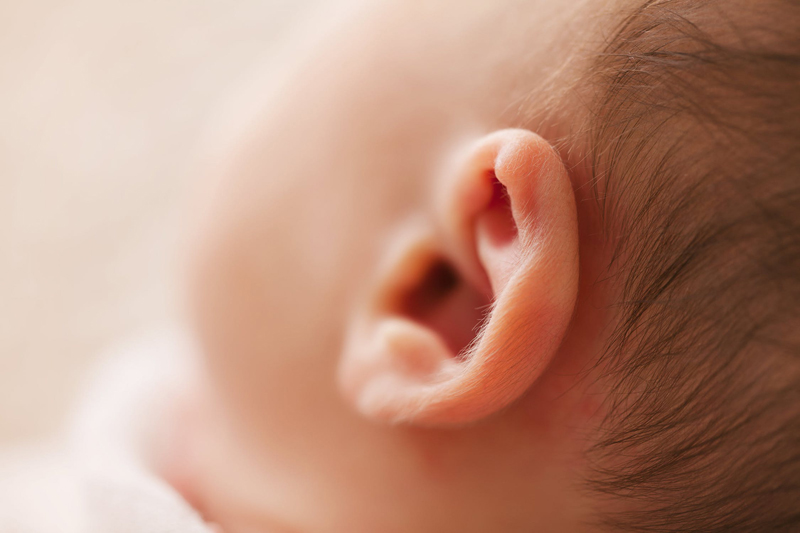 If you operate loud machinery or work in a factory you are expected to wear hearing protecting. Yet many of us listen to loud music. Exposure to loud music has often been linked to hearing loss. Those of us who have attended concerts or been to a disco will have experienced the ringing in our ears long after we have left the venue. But spare a thought for the musicians who perform and record this music. They are bombarded with noise often exceeding 100dcbls for long periods. They can't easily wear headphones because the nuances in their hearing of sound is what makes the music so enjoyable for the rest of us.

A well known example of a deaf musician is Beethoven. People often tell me he was deaf and still composed – (with the implied criticism that just because I went totally deaf I should not have had to give up playing the piano!)
According to a recent article in CICADA~ Magazine the list of musicians with a hearing problem is long. Research on the internet shows that many musicians suffer from tinnitus which is likely to be a result of exposure to music at volume.

Pete Townshend of The Who (which is said to be one of the loudest bands in the world), believes wearing headphones is responsible for his hearing loss. But his concerts were renowned for their volume with one concert being listed in the Guinness Book of records as the "Loudest Concert Ever". The volume was more than 125 dcbls 30 metres from the stage. (I wonder how many fans had their hearing affected by that concert!) Another The Who singer Roger Daltrey also suffers from hearing loss.

Phil Collins had to end his touring because of hearing loss. He has tried hearing aids but says it only increases his tinnitus. He is so deaf now that he prefers one-on-one conversations to that of a group.

Tinnitus is the culprit for Barbra Streisand. She has had it since she was seven and blames it for her bad moods. "And Will.i.am (William Adams) from The Black Eyed Peas, has been quoted as saying, "I don't know what silence sounds like any more. Music is the only thing which eases my pain. I can't be still. Work calms me down. I can't be quite as that's when I notice the ringing in my ears."

Sting, Burt Reynolds, Eric Clapton, George Harrison, Sylvester Stallone, Cher are just a few of the musicians who suffer with Tinnitus.

There's even a Rock and Roll Hard of Hearing Hall of Fame which includes Members of The Who, Fleetwood Mack, U2, Yardbirds and Fleetwood Mac.

It is a shame we all want to listen to music so loud. While we enjoy it now it means that in the future we might not be able to hear it at all.
~Cicada Autumn 2011
~Source: https://members.fortunecity.com/nrbq1/tinnitus.html
~Source: https://www.hearinglossweb.com/Medical/Causes/nihl/mus/mus.htm#rrhl

You Should Also Read:
Hearing loss and music
Cochlear implants and music
Music and Deafness


Related Articles
Editor's Picks Articles
Top Ten Articles
Previous Features
Site Map





Content copyright © 2022 by Felicity Bleckly. All rights reserved.
This content was written by Felicity Bleckly. If you wish to use this content in any manner, you need written permission. Contact Felicity Bleckly for details.