Controversial Remarks and Miscarriage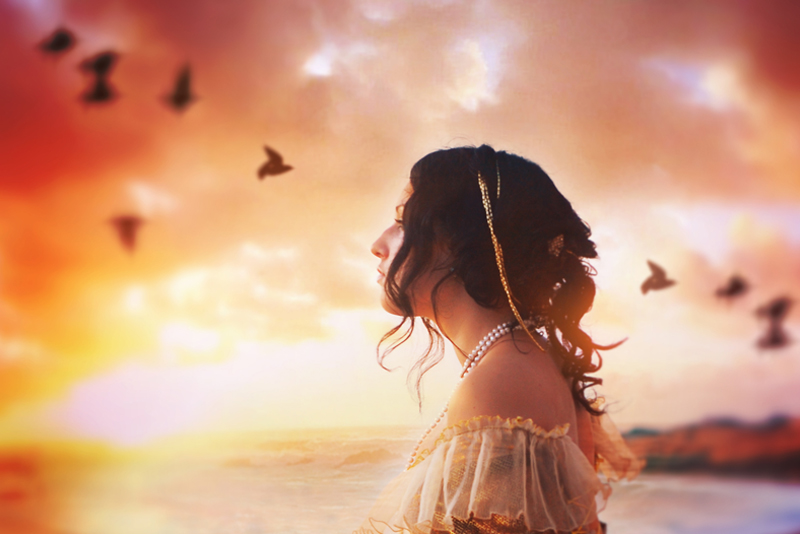 Missouri Representative Todd Aiken has come under fire recently for comments he made about pregnancy and rape. Aiken, a staunch anti-abortion advocate said that pregnancy as a result of rape was "really rare". He went on to say that in cases of "legitimate rape, the female body has ways to try to shut the whole thing down."

I have no desire to get into the abortion debate. I have my opinions which I will keep to myself as they irrelevant as far as this article and miscarriage go. However, regardless of where you stand, you have to admit that this man shows an appalling lack of understanding regarding how pregnancy works.

If women really had that much control over a pregnancy after an assault, then the converse would also be true and no woman would ever lose wanted pregnancy to miscarriage or stillbirth. We know this is not the case. If we had this kind of control, I wouldn't be writing articles on miscarriage and you wouldn't be reading them. None of us would have ever grieved the loss of a baby. But the truth is that over one million miscarriages happen to women every year in the United States alone. 26,000 stillbirths occur.

I believe everyone is entitled to their opinions and I believe wholeheartedly in treating one another with respect even when our opinions differ vastly. However, before we publicly state our opinions, I feel we should verify basic facts.

Women who have suffered miscarriage are already struggling against a code of silence. Our society doesn't really talk about pregnancy and infant loss. Because of this, women who've experienced these losses often feel isolated, lonely and misunderstood. While miscarriage and abortion are two separate issues, both deal with human reproduction. To speak about both intelligently, we need a basic knowledge of biology. Because both are connected to reproduction, there are issues and terminology in common.

If some people really believe that women have that much control over a pregnancy's outcome, it's little wonder that some of them also treat miscarriage like it's no big deal. This attitude encourages blame to be placed on women who miscarry. While there are things you can do to take care of yourself and help encourage a pregnancy to be healthy and end happily, by and large, there is nothing women can do to guarantee they won't miscarry.

While most of the outrage at Representative Aiken's comments is from rape victims, rape victims' advocates and pro-choice voters, I think everyone should be concerned. A cavalier attitude about reproductive issues perpetuates the idea that women who experience pregnancy and infant loss should just go home, try again and get over it. In fact, miscarriage is a very real and for many women, traumatic loss and should be respected as such.


Related Articles
Editor's Picks Articles
Top Ten Articles
Previous Features
Site Map





Content copyright © 2022 by Christine Beauchaine. All rights reserved.
This content was written by Christine Beauchaine. If you wish to use this content in any manner, you need written permission. Contact Christine Beauchaine for details.