Public or Private Golf Courses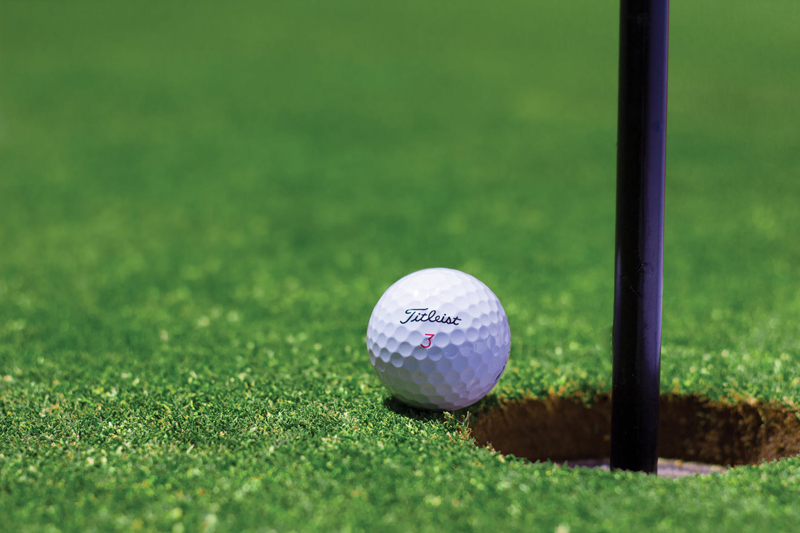 My recent issue of Golf Magazine had an interesting article concerning a poll they took of play on public or private golf courses. Of all the people they interviewed 80 percent of them play at public courses. This was an extensive article and questions were asked in a variety of areas where the first question was asked, "Where do you play the majority of your golf?" The reply was 55% pay a daily-fee on public courses, 28% play at Munis and 17% play at private course. I was surprises at the 17% at private courses. In my area of Texas there are numerous golf course and many of them are private or semi-private. Some of these are open to green fees but have to have scheduled arranged tee times.

Another question that interested me was, "What's the longest round you've ever played on a public course?" 5.5 hours was 43%, 4.5 hours were 3%, 5 hours was 16%, and 6 hours was 38%, this blew my mind taking 5.5 to 6 hours on a single 18 holes of golf is gruesome. I would go crazy as I love to move along at a steady pace and finish under 4 hours. I can't imagine moving at such a slow pace for six hours would be pure torture.

Of course there was a question about "What's your biggest pet peeve about public golf? The percentage was overwhelming as, difficulty getting a good tee time was only 8% but slow play/too crowded was 56%, with poor course conditions at 28% and too expensive was 8%. You would think since so many hated the slow play and being too crowded yet they big percentage of questioners still love the public courses.

The next question that interested me was, "How much extra would you pay if you could be guaranteed to finish your round within four hours?" 73% said nothing, 23% said $25.00, 3% said $50.00 and only 1 % would pay $75.00 a round. So these people who were questioned hated the crowded conditions and slow play but were happy to just play public courses. I really was wondering who the people were they questioned.

It sort of told who these people were with this question; "What part of private club membership most appeals to you?" Speed of play/not waiting on other golfers was 33%, Superior course conditioning was 40% but easy access to tee times was 19% and amenities better food facilities was 8%. This was a look into just what these golfers most cared about for their golfing outings. They wanted good conditions, speed of play and easy access to tee times but then they preferred the public golf course.

Of course there are some beautiful public golf course but very expensive to play such as Pebble Beach or Bethpage Black, Torrey Pines South or Pinehurst No 2. Of course 60% of those interviewed said they would most like to play Pebble Beach. Those types of public courses are rare as most public course are city owned and many get extensive wear and tear on their course. With tremendous play every day it is hard to keep them maintained and in good shape. Since most of my golf years was with medium community private golf course. I learned to play fast continue to play at this pace. Having to take 5-6 hours a round would irritate me no end. To each his own as most of those interviewed here like it that way.



Related Articles
Editor's Picks Articles
Top Ten Articles
Previous Features
Site Map





Content copyright © 2022 by Letta Meinen. All rights reserved.
This content was written by Letta Meinen. If you wish to use this content in any manner, you need written permission. Contact Sandy Eggers for details.