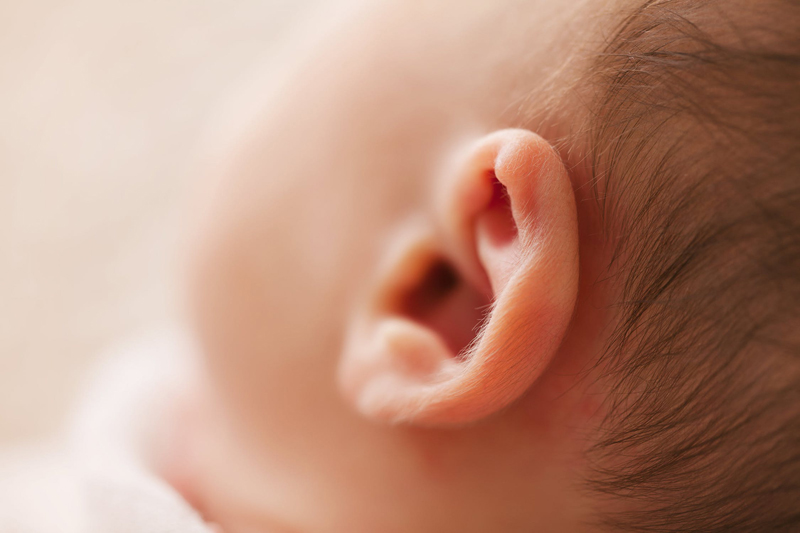 Sometimes it seems as if only if you have money do you have the right to hear. For instance, in wealthy countries like Australia newborn screening for hearing loss is conducted in most hospitals within a few days of birth. If a parent is told their child has a hearing loss, while distressing, there are options they can immediately pursue to ensure their child has the best future possible. But what of developing countries?

In countries like (say) Bolivia when someone learns their child is deaf there is often despair. Hearing aids are expensive and may need to be upgraded regularly as hearing changes. Maintenance and batteries will put financial stress on families which are already struggling just to survive. Often a Cochlear implant would give the child the best possible advantage but this is prohibitive because of the even higher cost and regular maintenance required to keep hearing at a premium.

There are a number of programs which will give at least some of these children a chance to hear. Many local audiologists and hearing aid providers have a scheme where they take hearing aids which will no longer help the wearer, and send these to countries where they are needed. Provided the aids are in good condition they can be programmed to help someone.

Some hearing aid companies donate hearing aids to those who need them. The Hear the World Foundation is a global initiative from Phonak, a leading supplier of hearing aids. This foundation is 'committed to improve the quality of life and promote equality opportunities for people with hearing loss globally'. https://www.hear-the-world This year they will donate 52 aids to children who need them with 11 going to children in Bolivia. But this is a drop in the bucket when you consider 660,000 children each year are born with a hearing loss (UNICEF 2004) and many more need help.

Better Hearing Australia, a voluntary support organisation, has set up a hearing aid bank and will take hearing aids which are no longer needed and donate them to someone who can use them.

Even in Australia, often those who need hearing aids or cochlear implants the most are those with the least disposable income and who can't afford private Health Insurance. While there government programs and support, hearing aids which come through these schemes are usually basic models and often can't help as much as is needed. Cochlear implants can also be obtained through a public program the waiting list can be as long as five years. So it does seem then, that it is only the right of the rich to hear!

You Should Also Read:
The impact of Deafness on the Community
Issues faced by deaf chldren
Indigenous Hearing Health


Related Articles
Editor's Picks Articles
Top Ten Articles
Previous Features
Site Map





Content copyright © 2022 by Felicity Bleckly. All rights reserved.
This content was written by Felicity Bleckly. If you wish to use this content in any manner, you need written permission. Contact Felicity Bleckly for details.