A Ray of Hope Getting Brighter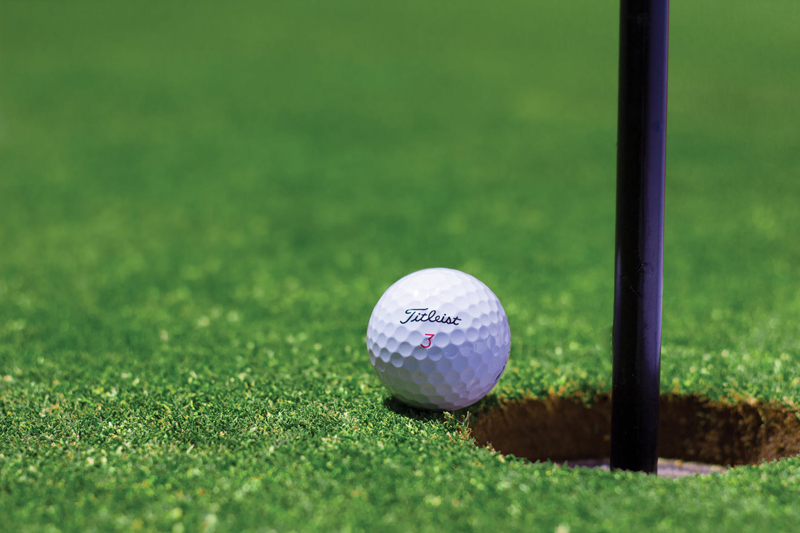 After the big meeting with Terry Dill about members buying the Mill Creek golf Club some sparks of excitement has taken over this community. We are all beginning to get used to the possible new name of Salado Golf Club at Mill Creek. Several meetings have been organized and more excitement takes over. Of course low spots show up as some negative remarks are made but this ray of hope is becoming brighter.

I am involved with the golf club and with the Mill Creek Community Association where I am a member of this board as producing their newsletter. We were asked to pay for the postage of the first flyer that went out to announce the first meeting with Terry Dill. Since I am involved with the mailings of the newsletter I helped with getting this flyer in the mail. This meant that this Association board needed to be kept involved as to the proceedings and follow up of the Dill meeting. The next newsletter is set to go out early next month.

The board decided with their October National Night Out events they have each year should be a group gathering at the Mill Creek Golf Club. It was suggested that we can group the districts together at different tables and have out usual visit from the Police and Fire Department. Following this we will have a member of the newly arranged golf club board that Terry Dill has organized to update the members of the Mill Creek Association. Terry appointed Mike Cameron as his spokesperson to inform the Mill Creek Community.

I was so pleased when I heard that Mike was going to be part of this planning group. Mike has for many years worked at the Mill Creek Golf Club and he knows many people in the community. Mike and his wife have operated a business in Salado for many years and they live in Mill Creek and are well known and admired by many of our residents. He will be able to talk plainly to the Mill Creek residents and answer all their questions about members purchasing the golf course and how it will operate.

So today was a great day as it looks more like this can happen and more people are getting excited about the project. Terry Dill has asked me to be part of this board they want to organize so that it can become a central group and be able to answer questions instead of listening to rumors and negative remarks. In a small community rumors can become a bad thing when they don't know what is going on. We need to keep information going out so a total number is put out there and not hearsay or false reports.

Janet Gravette and her husband plus others in the community have been working with Terry Dill who wans to see this project be a success. Janet and I have worked together on many of the women's golf events and she is full of good ideas and works hard to carry them out. Terry has also asked her to be part of this working board and keep things moving when he is not available. Terry has a golf outing next month so has given us his cell phone number so we can keep him informed as to the work being done. It was a good day and my Mill Creek Community Association newsletter has been approved and ready to go to the printer to announce to all a community meeting National Night Out with updating the golf course project.



Related Articles
Editor's Picks Articles
Top Ten Articles
Previous Features
Site Map





Content copyright © 2022 by Letta Meinen. All rights reserved.
This content was written by Letta Meinen. If you wish to use this content in any manner, you need written permission. Contact Sandy Eggers for details.