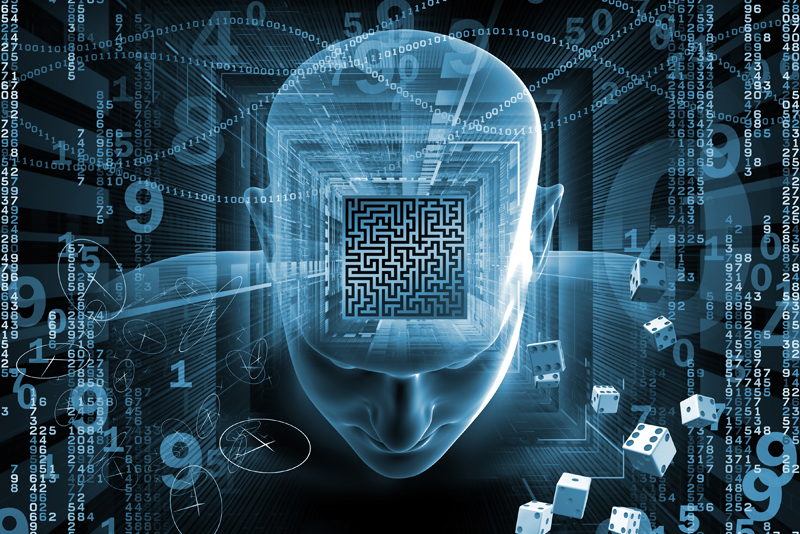 One of the earliest documented cases of domestic violence took place in Greenbrier County, West Virginia in 1897 when Elva Zona Heaster was murdered by her husband. This case is unusual because the victim found a way to ensure that her husband paid the price for his crime.

Zona was born in about 1873. Although Zona was a bit wild, giving birth as an unwed mother in 1895, she was popular with the people in the area.

Erasmus Stribbling Trout Shue came to the vicinity in October of 1896 to work as a local blacksmith. Shue was a typical charmer: good looking, charismatic, and full of himself. Zona and Shue met not long after Shue took up residency, and became quite taken with each other.

Zona's mother, Mary Jane Robinson Heaster, was not at all taken with Shue nor the charm he appeared to exude and became quite alarmed at the direction her daughter's relationship was heading with the young stranger.

The couple was wed shortly after meeting, and after only a few months, Zona was found dead in the house by a young errand boy.

Shue dispatched a young boy, 11 year old Andy Jones, to the house on January 23, 1897 to check with his wife about any items she might need from the store.

Upon his arrival at the log house, Andy found the young bride stretched out at the bottom of the stairs with her feet together, one hand on her stomach, and the other at her side. Her eyes were wide open.

The frightened boy ran home to tell his mother who summoned Dr. George W. Knapp, the local doctor/coroner to the house. Shue beat both Dr. Knapp to the house and carried the dead woman upstairs and laid her on the bed.

Oddly, rather than sticking to the custom of having the neighborhood ladies wash and dress the body, Shue took care of this himself. By the time the doctor arrived to determine the cause of death, Shue was in such a state that Knapp only gave the body a brief examination.

Cause of death was first determined as "everlasting faint," and then later changed to "childbirth," although there is nothing to indicate that Zona had been pregnant. Dr. Knapp did claim to be treating her for "female trouble."

Although Mary Heaster had no doubt of her son-in-law's guilt, he was allowed to preside over the body with the family at Zona's childhood home during the wake.

It was reported by many who came to pay their respects that, although Shue appeared to be devoted to Zona's body, he exhibited manic behavior at the wake and allowed no one near the body.

Zona's mother prayed to receive word from her daughter's spirit about how she had been murdered. Her prayer was answered, and for four nights in a row, Zona came to her revealing that her husband had broken her neck and thrown her down the stairs.

Zona let nothing stop her from visiting the prosecuting attorney of Greenbrier County, the Honorable John Alfred Preston, in an attempt to convince him to issue a court order to exhume her daughter's body.

Upon learning from Dr. Knapp that his examination had been very perfunctory, that Shue had dressed his wife's body himself in a high-necked gown and scarf, and that he had allowed no one near the body at the funeral, Preston agreed to the exhumation.

The three examining physicians discovered finger marks on her neck, a crushed windpipe, and broken vertebrates in the neck.

Shue was arrested and charged with the murder of his wife, Zona.

During the trial, it was brought out that his previous two wives had died of mysterious circumstances. That coupled with Mary Jane Heaster's testimony of her daughter's nightly visits as a spirit compelled the jury to quickly find the defendant guilty of the murder of his third wife. He was sentenced to life in prison and died there three years later.

References and additional information:

https://www.wonderfulwv.com/archives/sept99/fea2.cfm

https://www.prairieghosts.com/shue.html



Related Articles
Editor's Picks Articles
Top Ten Articles
Previous Features
Site Map





Content copyright © 2023 by Deena Budd. All rights reserved.
This content was written by Deena Budd. If you wish to use this content in any manner, you need written permission. Contact Deena Budd for details.