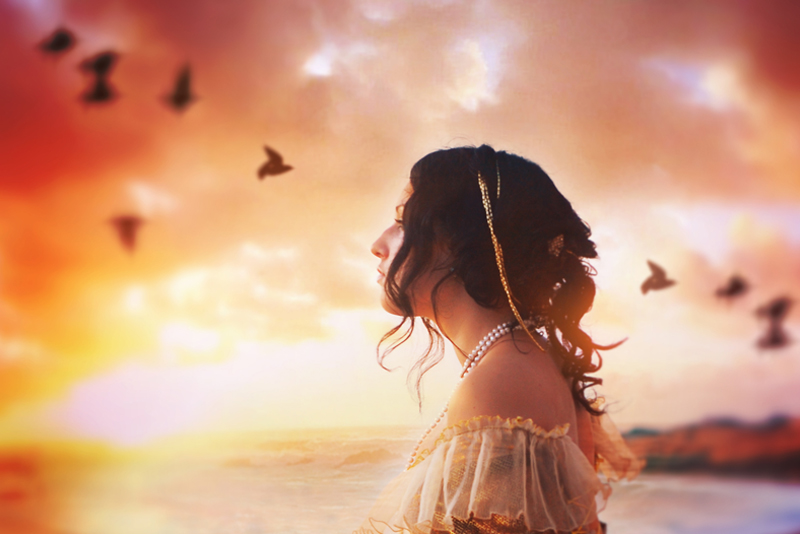 Ann Romney, wife of Republican presidential candidate, Mitt Romney, recently disclosed that she had a miscarriage in her 40's. Mrs. Romney is now in her 60's. First of all, she has my heartfelt sympathy. I feel that every woman who has a miscarriage deserves our sympathy. Certainly, not every woman will be devastated after a miscarriage. Not every woman will want sympathy after a miscarriage but every woman should be entitled to it.

I'm unsure why Mrs. Romney decided to speak about her loss now at the Republican convention. Pundits may claim she's trying to help her husband get the vote. She may be trying to make him appear more sympathetic to women voters. Politically, her timing may be important. From a miscarriage awareness standpoint though, it's just important that she did it. I don't think it even matters what end of the political spectrum you're on. Personally, I respect the gesture of speaking openly about miscarriage, regardless of the person's other views.

Every person who does not talk about their miscarriage is perpetuating miscarriage as a taboo topic. We talk about a variety of other painful topics openly. Ann Romney herself has been forthcoming about other personal health issues, including breast cancer. It's time to start talking openly about miscarriages. Every person who does that, especially a public figure such as Mrs. Romney, helps to break down the conspiracy of silence surrounding miscarriage.

Talking about miscarriage won't make it less of a loss but almost every woman I know who suffered a miscarriage felt terribly isolated and alone. You feel like you're the only person who's ever dealt with such a loss, even if you know it's not true. So talking about miscarriage will help women feel more supported. Because we don't talk about it, many people who have not been touched by these losses feel they don't apply to them.

Still we should all be supporting one another regardless of whether we've been there or not and often we do. We'll wear a pink ribbon in October even if we don't know anyone who's had breast cancer. We'll dump money in a fireman's boot even if we're not sure what Muscular Dystrophy is. We'll give money at the movies for the Jimmy Fund even if we have no experience whatsoever with childhood cancer. We do these things because we realize that these battles are tough and that people facing them will struggle.

As a society, we need to understand this about miscarriage as well. Right now, almost the only support available to women who miscarry is other women who've miscarried. I'm not saying this is a bad source of support. I'm just saying we should all be able to offer it. So kudos to Ann Romney for speaking about her loss. Regardless of her motivations for speaking out now, she did it. Kudos to anyone who speaks publicly about miscarriage and tries to increase awareness. We can hope that Mrs. Romney will continue to discuss these losses and advocate for other women who've experienced them.


Related Articles
Editor's Picks Articles
Top Ten Articles
Previous Features
Site Map





Content copyright © 2022 by Christine Beauchaine. All rights reserved.
This content was written by Christine Beauchaine. If you wish to use this content in any manner, you need written permission. Contact Christine Beauchaine for details.