Bootlegging and Our Ancestors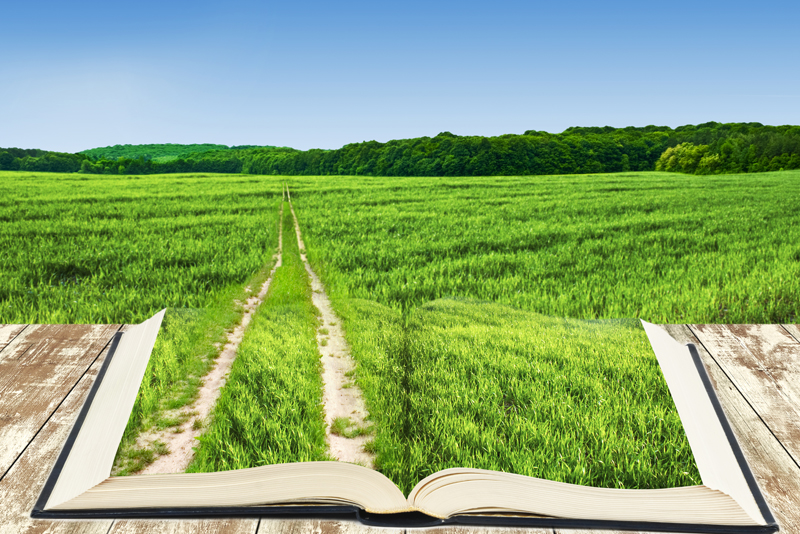 When I started doing my family history, as most genealogist, I was interested in military service. In fact, documenting for the Daughters of the American Revolution is what got me really interested in doing genealogy. My grandmother was alive when I started doing research, but never mentioned that my grandfather had tried to serve. But, he was discharged for not being completely honest on his application. He had failed to disclose he was on probation for bootlegging.
After my grandmother died, my aunt showed me his discharge papers and some letters that my grandmother had written. This was very embarrassing for her at that time, and something she truly did not want anyone else to know about. The letters were from her to Washington asking leaders to please give my grandfather an honorable discharge, but to no avail. I also have noticed that my grandfather at times went by his middle name or only used his initials, which is not what he normally went by.
But, fast forward to the future, and something like this is not as horrific to me as it was to them at that time. In fact, I am pleased to have those extra documents and letters that the situation provided. It has also had me thinking about how strange it is that now we can go to a liquor store and purchase liquor, legal age of course, and every thing is fine. But, back in the 20's and 30's, someone could go to jail for buying and making liquor – bootlegging.
I was recently doing some research for some clients in the area of Tippah County, Mississippi. I was browsing thru the book, "Tippah County Circuit Court Records 1849-1886" compiled by Don Martini, 1986. I noticed that quite a few entries were concerning the selling and buying of liquor. I also started to see that some of those same names appeared under entries of abuse, theft and attempted murder. It made me wonder if there was any connection to the drinking.
On the History.com website I read,
"The ratification of the 18th Amendment to the U.S. Constitution--which banned the manufacture, transportation and sale of intoxicating liquors--ushered in a period in American history known as Prohibition. The result of a widespread temperance movement during the first decade of the 20th century, Prohibition was difficult to enforce, despite the passage of companion legislation known as the Volstead Act. The increase of the illegal production and sale of liquor (known as "bootlegging"), the proliferation of speakeasies (illegal drinking spots) and the accompanying rise in gang violence and other crimes led to waning support for Prohibition by the end of the 1920s. In early 1933, Congress adopted a resolution proposing a 21st Amendment to the Constitution that would repeal the 18th. It was ratified by the end of that year, bringing the Prohibition era to a close."
(http://www.history.com/topics/prohibition)
A lot of our ancestor's either participated in buying liquor or the making and selling of it. Therefore, if they were arrested, these records are another resource we should look up and add to our family histories. Yes, our grandmother's are not proud of this, and we should be respectful of their feelings when talking to family and friends about this time period. But, it may be a part of our ancestor's past and should be documented honestly.
Here are some links to websites about bootlegging:
Consequences of crime
by Judy G. Russell, the
Legal Genealogist
The History of NASCAR
Organized Crime and Prohibition
You Should Also Read:
Bootlegging and NASCAR
The Purple Gang
Three Tier System of Alcohol Distribution - USA


Related Articles
Editor's Picks Articles
Top Ten Articles
Previous Features
Site Map





Content copyright © 2018 by Tina Sansone. All rights reserved.
This content was written by Tina Sansone. If you wish to use this content in any manner, you need written permission. Contact Tina Sansone for details.