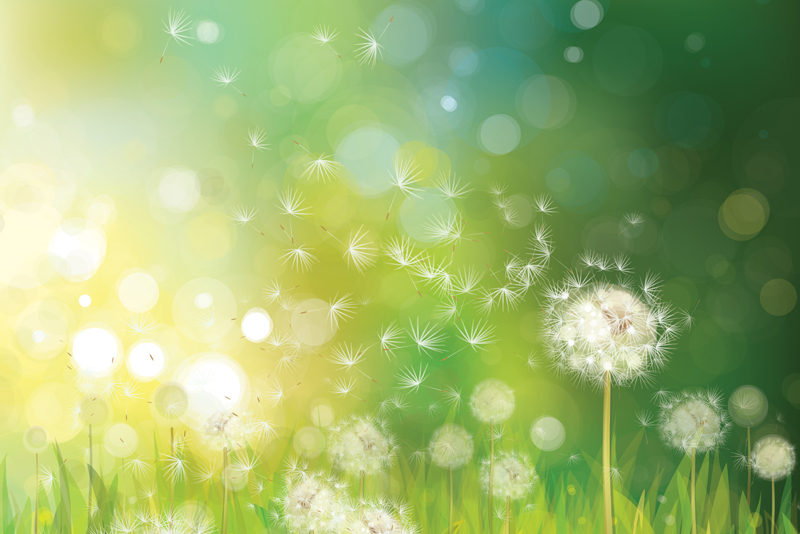 It's time to stock your medicine cabinet as the arrival of September marks the beginning of cold season. Colds can occur year round but most happen between September and May. What are the best and most effective remedies?

Over-the-counter remedies

Saline nasal sprays or drops can dry up nasal passages and clean away gunk. Best of all, they are inexpensive and have no side effects. Look for sprays or drops that contain purified water and sodium chloride.

Ibuprofen can provide pain relief and reduce inflammation from sore throats. Remember to follow recommendations for these drugs as they are connected with serious liver damage if taken in higher doses than recommended.

First-generation antihistamines can combat runny nose, sneezing, watery eyes, post-nasal drip and cough but do come with potential side effects. Don't bother with newer antihistamines as they are only effective for allergies.

Cold and cough medications come in two kinds. Use a cough suppressant DM that lasts for 12 hours for a dry cough and an expectorant for a wet cough. Always drink a full glass of water when taking these medications.

Other remedies

Salt water is a cheap and effective way to relieve a sore or scratchy throat. To make a saltwater gargle, dissolve ¼-1/2 teaspoon of salt in an eight-ounce glass of warm water. Gargle as needed.

Water and other liquids work well to loosen congestion. Try water, juice, clear broth or warm lemon water with honey. Avoid alcohol and caffeinated beverages as they will dehydrate you.

Chicken soup used as a decongestant dates back centuries. It acts as an anti-inflammatory, and helps loosen congestion and hasten the movement of mucus.

Vitamin C taken before the onset of symptoms may shorten the duration of a cold. It won't help if you wait until you are sick.

Echinacea needs to be taken in the early stages of a cold if you want any benefit.

Taking care of yourself is probably the best way to prevent colds and get better if you get one. Remember mother's advice: rest, drink fluids, keep the air around you moist and wash your hands.





Related Articles
Editor's Picks Articles
Top Ten Articles
Previous Features
Site Map





Content copyright © 2022 by Sheree Welshimer. All rights reserved.
This content was written by Sheree Welshimer. If you wish to use this content in any manner, you need written permission. Contact Sheree Welshimer for details.