Low Carb and Blood Thinners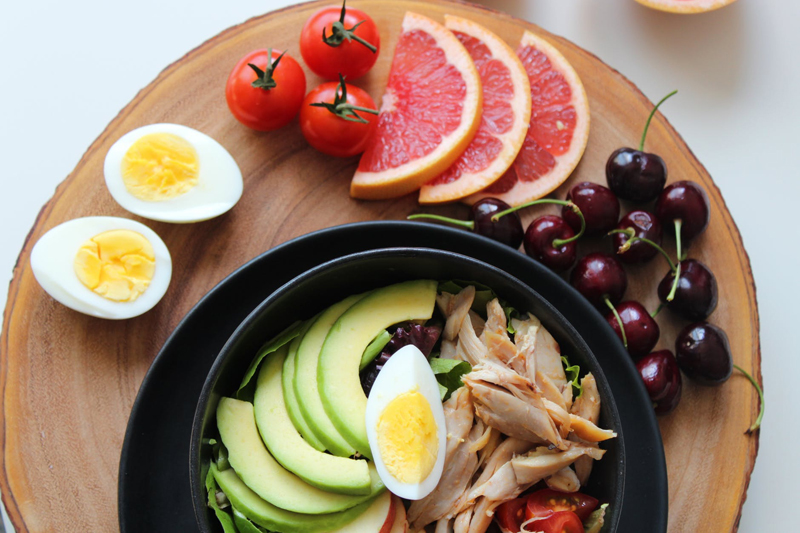 If you're being prescribed blood thinners, like Warfarin or Coumadin, and are eating a low carb diet (or any high-veggie diet), make sure you know how to make sure the two work well together.
I want to note first that I AM NOT A DOCTOR :). Always make sure you inform your doctor of your typical daily menu, so he can provide specific advice that takes into account all medication you are on and your personal history. This advice is general information for you to take with you when you have that talk.
Many blood thinners have issues when you eat foods that are high in Vitamin K. Unfortunately for low carbers, vegetarians, and other healthy food eaters, that includes spinach, kale, collard greens, and turnip greens. You'll want to substitute other greens that are LOW in Vitamin K to make sure you don't run into trouble.
Some doctors recommend stopping green tea ingestion. I would have said to stop all green and black tea anyway, to avoid caffeine :). Even green tea has small amounts of caffeine in it. So this is the perfect time to switch to herbal teas.
Canola oil is high in vitamin K, so this would be a good time to test out other oils that are lower in Vitamin K like sesame or walnut oil.
It's also important to note that doctors can work with you on your diet. If you absolutely adore spinach, and really want to enjoy your spinach salad every day, then your doctor can adjust your medication to account for that. As long as the doctor knows what you tend to eat, the medication can be balanced to go along with that. You just need to be clear about what you are eating so that it can be done properly.
In the end, you should always eat a healthy diet. It's important to eat your greens and healthy oils. If you're on medication, there is almost always a way to balance the medication and the diet so the two work well together. This is where a long, honest conversation with your doctor can keep you in peak health. That way your system can be healthy and you can eat the things that bring you joy.
Lisa Shea's Library of Low Carb Books


Related Articles
Editor's Picks Articles
Top Ten Articles
Previous Features
Site Map



Follow @LisaLowCarb
Tweet





Content copyright © 2018 by Lisa Shea. All rights reserved.
This content was written by Lisa Shea. If you wish to use this content in any manner, you need written permission. Contact Lisa Shea for details.