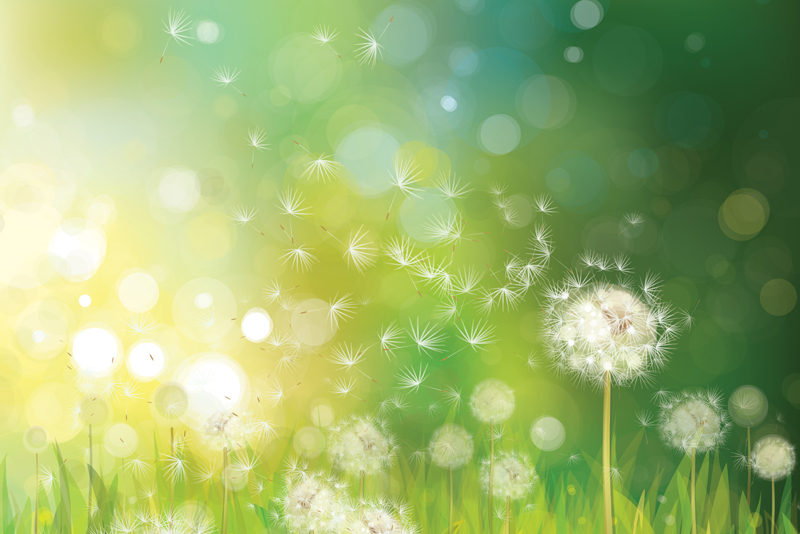 Washing your hands is one of the best defenses against colds but pass on antibacterial soaps this cold season. They contain a potentially dangerous chemical, called triclosan, shown in laboratory studies to disrupt hormones and promote antibiotic resistance.

Instead opt for plain old soap (additive free) and water, which kills germs on hands, kitchen surfaces and clothing just as effectively. Use alcohol-only, antibacterial hand sanitizer when soap and water are not available.

What's bad about triclosan?

Animal studies have shown that this chemical can interfere with hormones important for normal development and function of the brain and reproductive system. Products containing triclosan encourage the growth of drug-resistant germs or "superbugs." Triclosan may be harmful to the immune system, according to research.

Three quarters of the U.S. population, ages 6-65, have detectable amounts of triclosan residue in their urine. It's even been found in the breast milk of nursing mothers who use personal care products with triclosan. Most people are exposed by applying products with triclosan to their skin.

What contains triclosan?

Read labels carefully and do internet research on products to avoid triclosan. Avoid products with the words "antibacterial or antimicrobial."

Triclosan is often found in soaps, facial cleansers, exfoliants, acne medications, toothpaste, cosmetics, deodorants and other personal care products. Footwear, laundry detergents, sponges, cutting boards and towels may contain triclosan. Clothing, toys, furniture, yoga mats, bedding, facial tissues, adhesives and pesticides are other possible products with triclosan. Other products that may be sources of triclosan include coolers, sinkware draining mats, infant shopping cart covers, pet toys and water pitchers. The chemical may be marketed under other names, including Microban or Biofresh.

More bad news

Triclosan-containing products are often washed down the drain. These products end up entering and polluting the water system. Triclosan is one of the most commonly found chemicals in U.S. streams. It poses a risk to wildlife and aquatic ecosystems.

Avoid triclosan

•Be vigilant about reading labels.
•Avoid all products, labeled antibacterial or antimicrobial, which contain triclosan (or triclocarban).
•Use regular soap and water as cleaners.
•Urge the Food and Drug Adminstration to take action against products, containing triclosan.













Related Articles
Editor's Picks Articles
Top Ten Articles
Previous Features
Site Map





Content copyright © 2022 by Sheree Welshimer. All rights reserved.
This content was written by Sheree Welshimer. If you wish to use this content in any manner, you need written permission. Contact Sheree Welshimer for details.