Salado Golf Club at Mill Creek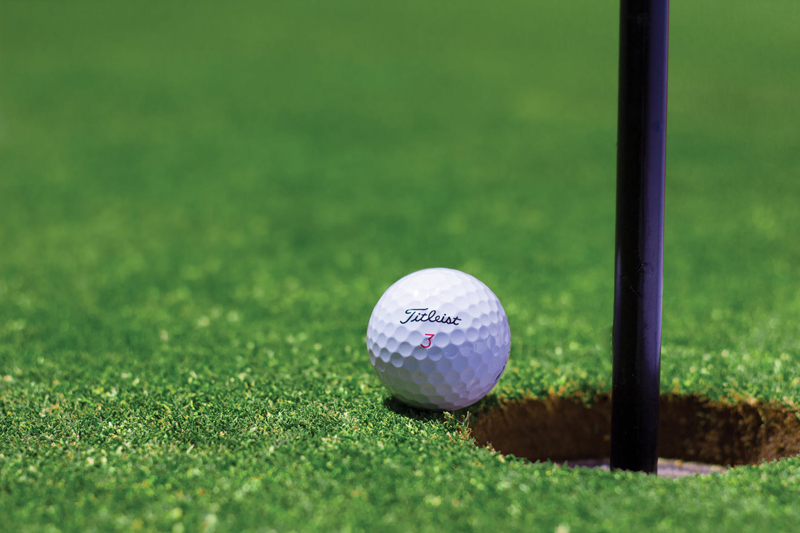 Yes we are moving on with buying the golf course as the Corporation has been filed with our new name Salado Golf Club at Mill Creek. As the summer dull drum of August has slowed down as many people are on vacation but the interest is still high for the campaign of the members purchasing the golf course and becoming a private golf club. We are on our way to having those pledges towards our first million. We have several new events coming within the next two weeks with Terry Dill taking part of the Salado Chamber of Commerce Golf Scramble. Terry will also be speaking at the Chamber Banquet following the golf event.
Another bit of news is Terry Dill has interviewed Mike Cameron who years past worked for the Mill Creek Golf Club. Mike and his wife Ruby own the Strawberry Patch which is a neat business in town that let you sample different condiments they have for sale. Mike has agreed to work with Terry and be a promoter of the new privately owned Salado Golf Club at Mill Creek. Mike has lived in Mill Creek for years and has many friends along with people who know him because of his business here.
Our Mill Creek Community Association which I am on the board and write and send out our newsletter has decided to have our National Night Out a community affair. We will be meeting at the Golf Course and we have invited Mike Cameron to talk to us about the community becoming involved by making pledges to support our move to own the golf club. It is a great time for people to ask questions and find answers as to why it is important to save the golf course for the whole community of Salado. People who live in Mill Creek will hear ideas as to why it is important that the golf course is successful and privately owned. If you own property in Mill Creek you should understand how it helps your property value when the golf course will be owned by its members.
I am doing all I can to promote the golf course and of course Mill Creek since I live on the golf course and I want it returned to its original beauty after the damaging flood two years ago. The present owner refused to upgrade it and repair the damages. He is not a golfer and does not understand that in its present condition we are getting fewer and fewer people coming to visit and play Mill Creek. The business people in Salado are also feeling this pinch. We used to have many visitors who loved to play our golf course, visit in our quaint shops and eat in our gourmet restaurants. I will keep working and will write more as we proceed with our efforts to become the owners of Salado Golf Club at Mill Creek.
This shows the #1 hole on our third nine hole course before the flood. This green was never harmed from the flooding. There was destruction all around it and the sand trap is gone but the green is perfect. This is one good thing that it does not need upgrading.
This shows our number nine hole on the third nine hole course. This was how it looked before the flood. The damage was to the green and two sand traps. It will be one of the first to be completed in the upgrade. Once the number one and nine holes are upgraded we should have a full 18 holes to play while they reconstruct the damage done to the front nine holes along the creek.


Related Articles
Editor's Picks Articles
Top Ten Articles
Previous Features
Site Map





Content copyright © 2022 by Letta Meinen. All rights reserved.
This content was written by Letta Meinen. If you wish to use this content in any manner, you need written permission. Contact Sandy Eggers for details.