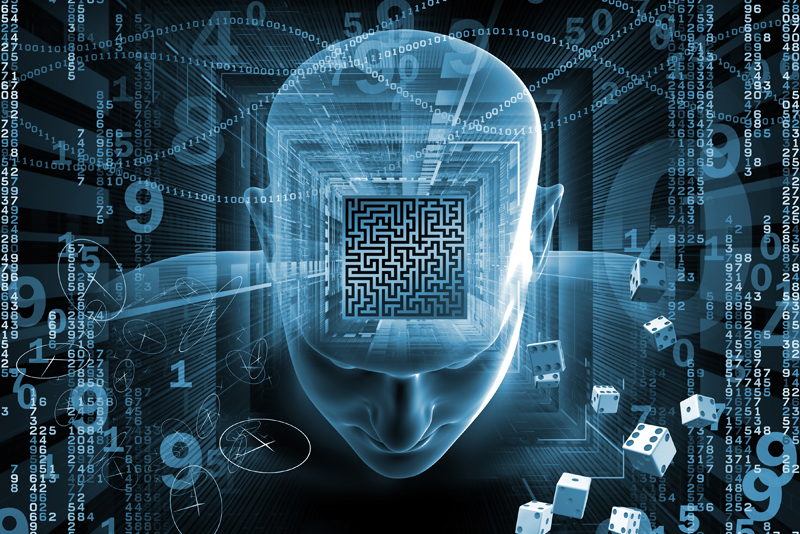 Last weekend while I was kayaking down a small river in southern Missouri, I would have been astounded to come across an island with broken and decaying dolls hanging from the trees as I paddled around a bend.

The burough of Xochimilco, south of Mexico City, is known for its system of Aztec canals and artificial islands called chinampas (the creation of these "floating gardens" is fascinating and I would recommend further research about the chinampas as I am only relating the story of one of the islands).

The Isla de Las Munecas or Island of the Dolls once was inhabited by a man called Julian Santana Barrera. He lived there alone as the caretaker in a small hut until his death in 2001.

It is said that Don Barrera began to collect dolls not long after his discovery of the body of a little girl who had drowned in the water near his hut. He was unable to save the child and was filled with regret.

Soon after he found the little girl, he saw a doll floating by in the water. He felt that the doll had belonged to the child and hung it from a tree to show his respect.

Barrera became convinced that the spirit of the little girl remained on the island and he became obsessed with collecting more dolls to place all over his island. He would often trade his produce to the locals for broken dolls, and many times was found rescuing the toys from the trash throughout the area.

Before his death, Barrera told family members and friends that he was hearing voices calling to him from the water near where the child had drowned. They wanted him to join them in the water.

On April 17 of 2001, Julian Barrera's nephew found him drowned in the water not far from where he had years earlier found the body of the little girl.

Thousands of filthy, dismembered, weather-beaten dolls are hanging from trees, placed on the ground, and nailed to tree trunks all over the small island. A tiny crude museum also houses some of the dolls Barrera collected in his effort to ward away evil spirits.

An episode of destination Truth recorded high EMF disturbances near quite a few of the dolls, and one doll in particular appeared to move and wink its eye at the investigators.

Visitors to the tiny island and passengers on boats passing by have heard the dolls "whispering to each other, moving their heads and other limbs, and opening their eyes." Some passersby claim the dolls beckoned "them to come ashore."

References and additional information:

https://www.xochimilco.df.gob.mx/turismo/isladelasmunecas.html

https://www.mostlyghosts.com/index.php/island-of-the-dolls-worlds-creepiest-place/

Destination Truth clip: https://www.youtube.com/watch?v=vn7NbgcMKCQ



Related Articles
Editor's Picks Articles
Top Ten Articles
Previous Features
Site Map





Content copyright © 2023 by Deena Budd. All rights reserved.
This content was written by Deena Budd. If you wish to use this content in any manner, you need written permission. Contact Deena Budd for details.