George's Cosmic Treasure Hunt - book review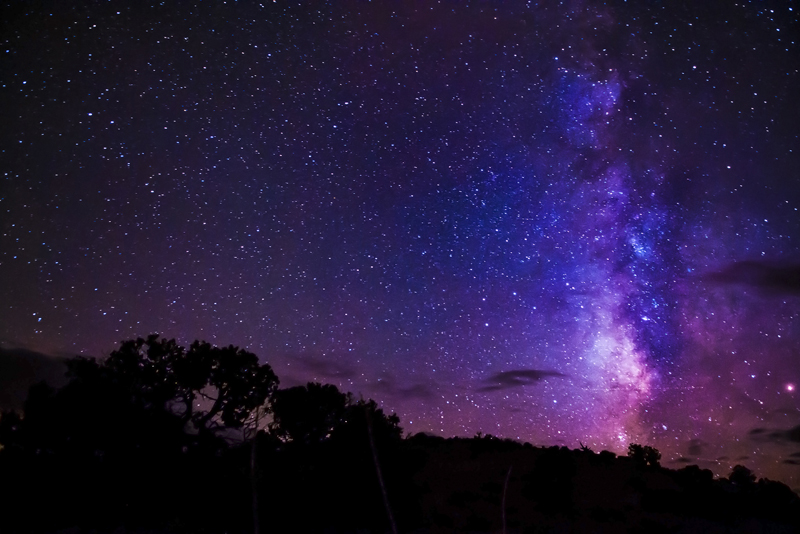 George is back. He was the hero of Lucy and Stephen Hawking's first book George's Secret Key to the Universe. (There's a link to my review at the end of this article.) His parents are green campaigners and his next door neighbor Eric is an astronomer and a genius. Eric's daughter Annie is George's good friend and fellow adventurer.

Eric built a computer named Cosmos which has a temperamental personality. However he can open windows in space-time to allow space travel. Or, I should say, he used do be able to that. Unfortunately, he was severely damaged at the end of the first book and doesn't work anymore.

As we join them in George's Cosmic Treasure Hunt, Eric has just been made head of the Global Space Agency, whose purpose is to search for life on other worlds. Good news! Well, not entirely good, because it means moving to America from England. So George will lose his best friend and his life will be boring again.

I don't think I'm giving anything away to tell you that the adventures aren't over, because you'll realize that there wouldn't be another book if that were true. And sometime after Eric and his family have moved to Florida, Annie contacts George and tells him that he must come to Florida at once. She urgently needs his help.

Since George is a school kid, getting to America is easier said than done. If you were a parent, would you agree to this and pay for it? But George is quite resourceful and enlists the aid of his grandmother, who is a delightful character, and next thing you know he's on his way to Florida. On arrival he meets Emmett, a young computer genius who is staying with Annie's family, much to her annoyance.

But what is the big secret? What's Annie up to? She's found a mysterious message on Cosmos's screen, and is worried that it's a threat to Earth, but can't find out more because Cosmos is broken. There's a clue pointing to Mars where the Global Space Agency's rover is acting very strangely.

George suggests that Annie stop fighting with Emmett and see if he can repair Cosmos. To some extent, he does. Cosmos starts with machine code and then when he starts talking again, he's sulky and moans "Nobody cares about me. No one understands me. No one wants to know how I feel." Annie finally works out what's happening. He's started his rehabilitation as a baby, but then . . . "'Cosmos,' she said in fear and wonder, 'is a teenager.'" (Teenagers may not find this as amusing as other people do.)

As in the first George book, the story has charming illustrations by Garry Parsons. There are also two sets of colored photographs, one of manned space travel and the other of the Solar System. For the inquisitive there is a lot of background information to complement the story. In addition, there are some excellent stand-alone pieces on the search for other worlds, the search for life, and whether we're alone in the universe.

The information pieces are in boxes apart from the text, so that you can choose whether to stop to read it, or follow the story and come back to it later. And you could, of course, ignore it completely, but you would then miss out on a lot of interesting things. The extra pieces are written not only by Stephen Hawking, but also by other eminent astrophysicists and cosmologists, including Seth Shostak of SETI (Search for Extra-terrestrial Intelligence), Lord Martin Rees (Astronomer Royal of England) and planet-hunter Geoff Marcy.

With the help of Emmett and Cosmos, George and Annie don their space suits and follow clues which seem to be related to the search for life. It starts with a visit to Mars, then to the planet of a distant star, but Cosmos doesn't seem to be able to get them back. When Eric comes to the rescue, all three are trapped with a malevolent being intent on killing them. Help! And then what? That, of course, is for the reader to find out.

I thought that the story worked better than the one in the first book, but find Eric surprisingly dim for a genius. But I guess if he were sharper, George and Annie wouldn't have a chance to have adventures.

The book is aimed at readers aged 9-12, but anyone interested in the subject could learn a lot from the information pieces.

Lucy & Stephen Hawking, George's Cosmic Treasure Hunt, Doubleday, ISBN 978-0-3856-61190-9

Note: The copy of the book I read for this review was borrowed from the library.

You Should Also Read:
George's Secret Key to the Universe
What Is Astrobiology
Good-bye Spirit


Related Articles
Editor's Picks Articles
Top Ten Articles
Previous Features
Site Map





Content copyright © 2022 by Mona Evans. All rights reserved.
This content was written by Mona Evans. If you wish to use this content in any manner, you need written permission. Contact Mona Evans for details.