Planning for a Healthy Trip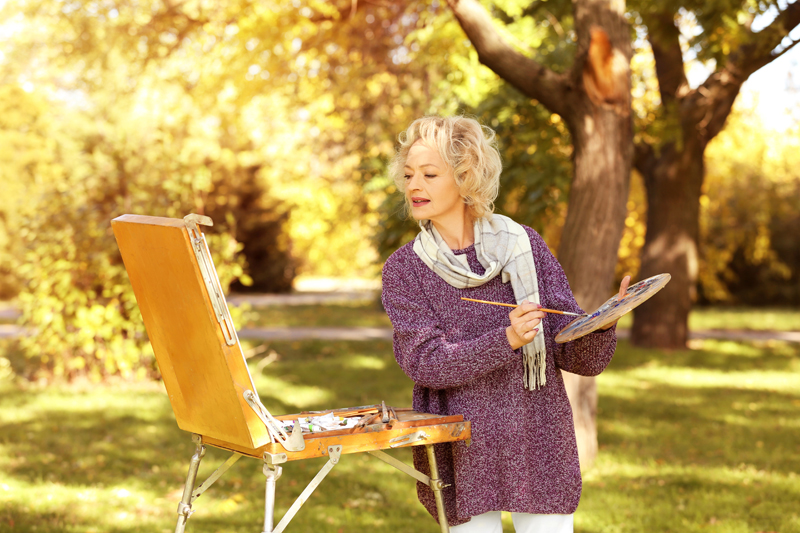 Many older adults have second thoughts about taking a trip because they realize they are not "in shape" and will be doing more walking than usual. We should plan to travel as we age if we enjoy it, but should begin preparing at least 6 months or more in advance. We need to know about the stamina we will need to be able to have a delightful time.

Travel experts have passed on some tips that are related to health issues primarily for older adults. Some of them will seem overly cautious, but it's better to err on the side of caution than risk a mishap far from home.

It is suggested that we start with a visit to the doctor and ask some key questions about exercise types and durations, necessary immunizations, travel medications, dietary precautions, prescription copies and emergency tips, at a minimum. Make a list of the questions to ask the doctor to avoid forgetting anything crucial.

Some of us have traveled to a foreign country only to find that we can't eat much of the food because of dietary restrictions. Be sure to notify airlines, cruise lines and tour operators of dietary needs well in advance of the departure date.

Find or purchase a good refillable water bottle to take on the trip, as staying hydrated is important. If traveling to an area with known water purity issues, we should leave the refillable water bottle at home and plan to buy water in sealed bottles when arriving.

Sunburn can ruin a vacation and permanently harm skin. Try on hats and sun visors before leaving home to make sure they feel comfortable. Test sunscreen lotions to avoid irritations and rashes.

For many mature travelers, wearing proper, broken-in, footwear can be the difference between an agonizing experience and a comfortable adventure. If we wear orthotics, we need to try them to be sure they will fit in all shoes we intend to pack. Adventure travelers should invest in good hiking boots and socks and break them in.

Plan ahead - pack bags with clothing and shoes and practice lifting and carrying them. If they are too heavy, try redistributing items between two bags and choose a smaller, lighter carry-on bag.

On a long flight to our vacation destination, we need to get up at least once an hour and walk around the airplane to avoid blood clots, drink plenty of water during the flight, and wear compression stockings if the doctor recommends them.

We need to do some walking and some balance exercises before the trip. If we sense that we might have any sort of difficulties with our energy level, we should consider buying trekking poles or a cane to use, ask in advance for assistance at airports and train stations, and talk with cruise line representatives and tour operators about elevators and wheelchair assistance.




Related Articles
Editor's Picks Articles
Top Ten Articles
Previous Features
Site Map





Content copyright © 2022 by Patricia Villani, MPA, PhD. All rights reserved.
This content was written by Patricia Villani, MPA, PhD. If you wish to use this content in any manner, you need written permission. Contact Patricia Villani, MPA, PhD for details.