Secondhand Smoke Dangerous for Asthmatics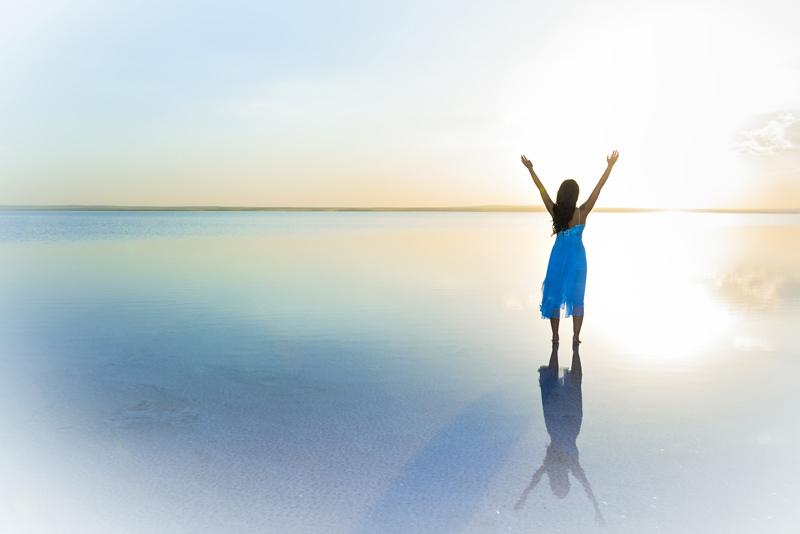 Smoking and breathing in secondhand smoke are both powerful asthma triggers. According to the Centers for Disease Control (CDC), all amounts of smoking and secondhand smoke are dangerous. This is especially true if you have asthma. Some people are misled into thinking that pipe smoke is safer than cigarette or cigar smoke; however, all smoke can damage your lungs.
How Smoke Affects Our Bodies
All smoke is dangerous, but secondhand smoke is even worse than the smoke inhaled by smokers. Did you know that the smoke burning off the end of a cigarette contains over 4,000 different chemicals? According to the CDC, hundreds of these chemicals can cause disease in humans, with 70 of these chemicals known to cause cancer. Smoke can cause diseases such as heart disease, lung cancer and more. Tobacco smoke is especially dangerous for asthma patients.
Tobacco smoke is responsible for damaging the cilia in our lungs. Cilia are hair-like structures that work to "sweep" impurities out of the lungs. Cilia use a wave-like motion to clean out bacteria, viruses, mucus and irritants (such as particulates: pollen, dust, chemicals from smoking and air pollution, etc.). When cilia are damaged, they are unable to perform their cleansing action to remove contaminants from the lungs. This leads to blocked airways, causing inflammation and swelling, which can lead worsening asthma symptoms in asthmatic kids and adults. In addition, smoke causes the lungs to produce more mucus than normal, which further blocks the airways, making breathing even more difficult for those who have asthma.
Second Hand Smoke Dangerous for Babies and Children
Secondhand smoke is especially dangerous for babies and children. Women who smoke during pregnancy raise the risk of SIDS (Sudden Infant Death Syndrome) in their unborn babies. Infants are also at greater risk for SIDS if they are repeatedly exposed to secondhand smoke.
Children, whose mother's smoked during pregnancy, are 10 times more likely to develop asthma. In addition, children exposed to secondhand smoke get sick more often, and are more prone to develop bronchitis and pneumonia than other kids. Kids who breathe in secondhand smoke also have a slower rate of lung growth; they're also more prone to ear infections and asthma. Children, who have asthma, can have more frequent and severe asthma exacerbations and attacks when exposed to secondhand smoke.
Smoking and Secondhand Smoke's Effect on Adults
As mentioned before, smoking and secondhand smoke can have serious health consequences for adults. If you smoke or regularly breathe in secondhand smoke, you may be more prone to developing lung cancer, heart disease and asthma. Asthmatic adults who smoke or who inhale secondhand smoke may experience more frequent asthma exacerbations, more severe asthma attacks, and have an increased risk of developing bronchitis and pneumonia.
Tips to Limit Exposure to Secondhand Smoke
Here are a few tips to help you limit your own and your kids' exposure to smoke:
1.
Quit smoking.
This is not easy to do, but may be the best way to lower the risk of disease for you and your children. These days, there are many programs and medications available that can help you to quit smoking; your doctor will have helpful advice about which method would be the best for you.
2.
Don't allow anyone to smoke around your baby or child.
This seems obvious, but it's an important way to protect your children from being exposed to secondhand smoke. This includes family members, friends and caregivers (in your home or at daycare).
3.
Don't smoke or be around secondhand smoke if you're pregnant.
4.
Create smoke-free zones.
Don't allow anyone (family or friend) to smoke in your home or in your car.
5.
Avoid restaurants and other places that permit smoking.
Smoking and secondhand smoke are dangerous for us all, but can be especially dangerous for those of us who have asthma. Babies, children and adults, who have asthma, are more prone to dangerous illnesses and more severe asthma exacerbations and attacks, which can even lead to death. Staying smoke-free is the only option that will help to keep you and your kids safe from the effects of secondhand smoke.
Please check out my new book
Asthma's Nothing to Wheeze At!
Now also available on Amazon
Asthma's Nothing to Wheeze At!
You Should Also Read:
Public Smoking Bans--Rights and Freedoms
Indoor Wood Burning and Asthma
How to Create an Asthma-Safe Home


Related Articles
Editor's Picks Articles
Top Ten Articles
Previous Features
Site Map



Follow @SherryAsthma
Tweet





Content copyright © 2023 by Sherry Vacik. All rights reserved.
This content was written by Sherry Vacik. If you wish to use this content in any manner, you need written permission. Contact Sherry Vacik for details.