Public Smoking Bans--Rights and Freedoms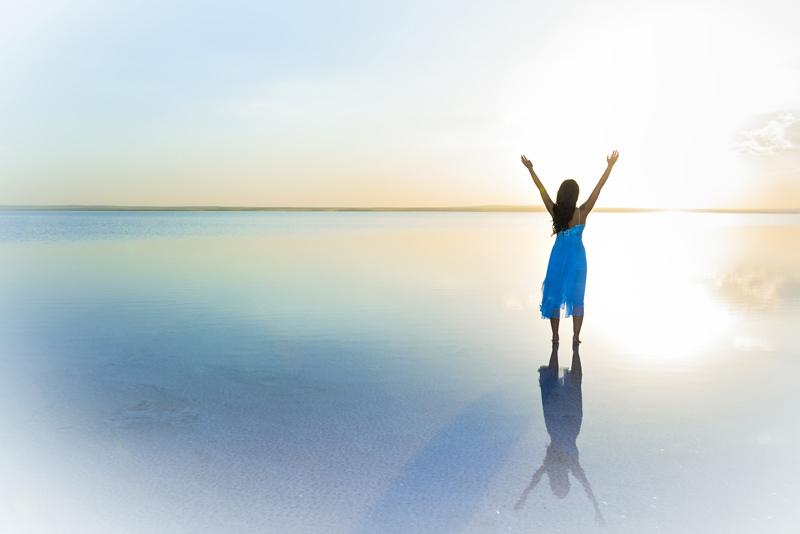 Americans across the country have differing views on the matter of public smoking, along with where and when it's OK to smoke. Some say a public smoking ban is against our civil rights, while others hail such bans as progressive, and protecting those with health problems made worse by secondhand smoke. Public smoking bans stir up quite a bit of controversy. Let's take a look at the problem of secondhand smoke.
What's wrong with secondhand smoke?
Secondhand smoke has been proven to contain toxic chemicals and that can cause asthma, cancer, cardiovascular disease and more. According to National Jewish Health (previously known as National Jewish Medical and Research Center), secondhand smoke contains about 4,000 chemicals, 70 of which are known to cause cancer in humans. That is a substantial load of chemicals for the human body to deal with directly, or even indirectly when inhaling secondhand smoke.
Secondhand smoke is especially dangerous for pregnant women, newborns, children of all ages, and adults who have asthma, COPD and other lung diseases. Smoke from a person standing nearby can cause asthmatics to have an asthma attack, while young children's lungs are made more prone to bronchial infections such as bronchitis and pneumonia. Being near secondhand smoke can lead to development of asthma in babies and children, while setting off an asthma attack in people who already have asthma.
Avoid Secondhand Smoke
Most doctors and health care providers recommend those who are susceptible to breathing, sinus and heart trouble to completely avoid secondhand smoke. This can be a challenging recommendation for smoking is very common in may of our public areas, and even in our homes. However, doctors tell their patients, when in public, to stay in non-smoking areas of restaurants, airports, offices, shopping malls, etc. They also advise any smokers in a patient's family to either quit, or take their smoking outside of the home. This advice can help. But what to do when you are in a city park or spending the day at a public beach? How do we avoid smoke in those situations if there is no smoking ban for these public areas?
Freedoms, Rights and Responsibility
Many smokers are against this new legislation and see it as a major stab at their rights. If I was a smoker, I would certainly feel that my rights and civil liberties were under attack. So many Americans feel the government is making too much of a push into governing certain aspects of our private lives. Smokers are asking where they can go to practice their right to smoke if so many public places are banned.
On the other hand, what about those who have health problems and become very ill when in the presence of smokers and secondhand smoke? What about children—has anyone asked their feelings on the matter and if they like to be around secondhand smoke? Don't non-smokers have a right to public places free of cigarette smoke? Yes to all of these questions.
Freedom and Responsibility
. Freedom is a wonderful thing, but with freedom comes responsibility. How do we decide where to draw the line with this issue? Some people ask why we should ban public smoking when we have major polluters, such as cars and factories, spewing out huge amounts of pollution? What difference will a little secondhand smoke cause? There are many arguments on both sides of this issue, and both sides have cause for concern and rights to smoke, not smoke and have the right to breathe without taking in secondhand smoke. How should this issue be solved?
What do you think?
What do you think about public smoking bans--are you for them or against them? It would be great if we could start a discussion about the topic of public smoking bans, and discuss possible solutions here, in the asthma site forum. How can we make laws to protect those who are vulnerable to secondhand smoke, while making space for smokers in public areas? I'm looking forward to your thoughts on this matter!
Looking forward to your thoughts on this matter!
Please check out my new book
Asthma Tips & Advice
Now also available on Amazon
Asthma Tips & Advice
You Should Also Read:
What is Occupational Asthma?
What is Asthma?


Related Articles
Editor's Picks Articles
Top Ten Articles
Previous Features
Site Map



Follow @SherryAsthma
Tweet





Content copyright © 2023 by Sherry Vacik. All rights reserved.
This content was written by Sherry Vacik. If you wish to use this content in any manner, you need written permission. Contact Sherry Vacik for details.