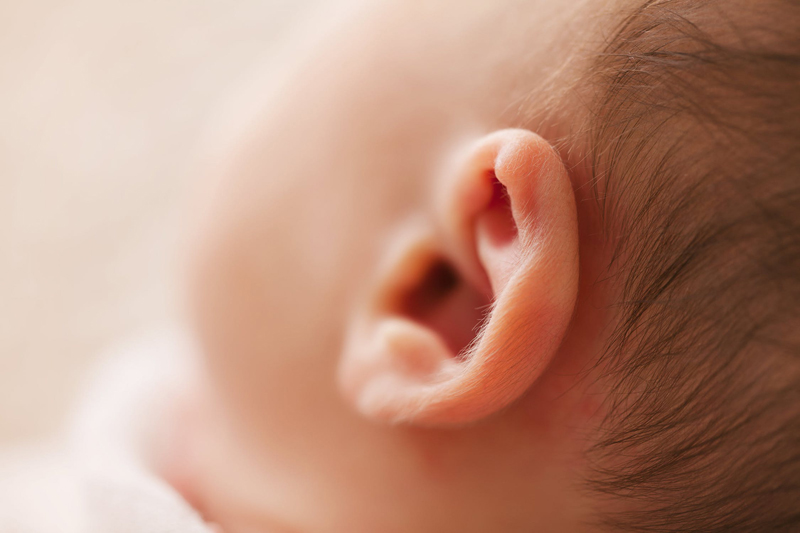 A conversation is a two way exchange of information, ideas, thoughts and reasoning. It takes two or more people to have a good conversation. (You can talk to yourself if you like, but it's likely to be biased!)

As humans we exchange social inanities. 'Hello. How are you?', 'How are you going?' words often spoken but with no real expectation of response. Sometimes when we get a response we are startled because the person we spoke to didn't 'obey' the etiquette the - social rules and ignore the question! These are not conversations, nor conversation starters.

Conversations are interactive. This means two or more people must take part. They must interact more or less equally or it becomes a speech rather than a conversation. Social conversations are spontaneous but those in the workplace may be convened for a specific reasons to discuss and communicate about pre-determined issues.

There can be a number of barriers to good conversation and one of the biggest is effective communication. By this I mean do we actually convey what we really mean. We might say the words, but if someone else hears those words in a way we didn't mean then we did not really communicate.

The reasons for misinterpretation in conversation are many. They can be cultural, a different use of language, bias or assumption. And of course, let's not forget deafness or being hard of hearing.

Here are some examples: Some years ago a young Indian lad came for Christmas dinner at my home and during conversation he told me his grandmother had expired. While it was easy to understand what he meant it was all I could do not to laugh because for me 'expired' has to do with the shelf life of groceries! [A similar concept of course…] And another one I heard. A lady was at work and was being asked by her colleagues what time she got up each morning. She replied 'My husband knocks me up at 7:30am every day.' It caused a lot of laughter. These are examples of a different use of language and these kinds of things cause embarrassment and a barrier to good conversation.

Being deaf/hard of hearing can often lead to barriers in conversation. We don't hear, we mis-hear, can't follow for long periods of time while those around us assume we hear, speak to us from behind, or look away while they talk. Listening actively is the best way to avoid conversational hic-cups. This means attentively following the conversation, reflecting back what you think you hear, asking questions to clarify a point and give the speaker a chance to clarify, even embellish their point.

Conversation. It's the thing we live by. Without it our social interaction would be almost zero and life would be far less pleasant. By nature humans are social creatures and the way we communicate is through conversation. Barriers to conversation exist so remember, what is important is NOT what you say…but what they hear.


You Should Also Read:
Communication Creates understanding
Breakdown in conversation
Deafness and languages


Related Articles
Editor's Picks Articles
Top Ten Articles
Previous Features
Site Map





Content copyright © 2022 by Felicity Bleckly. All rights reserved.
This content was written by Felicity Bleckly. If you wish to use this content in any manner, you need written permission. Contact Felicity Bleckly for details.