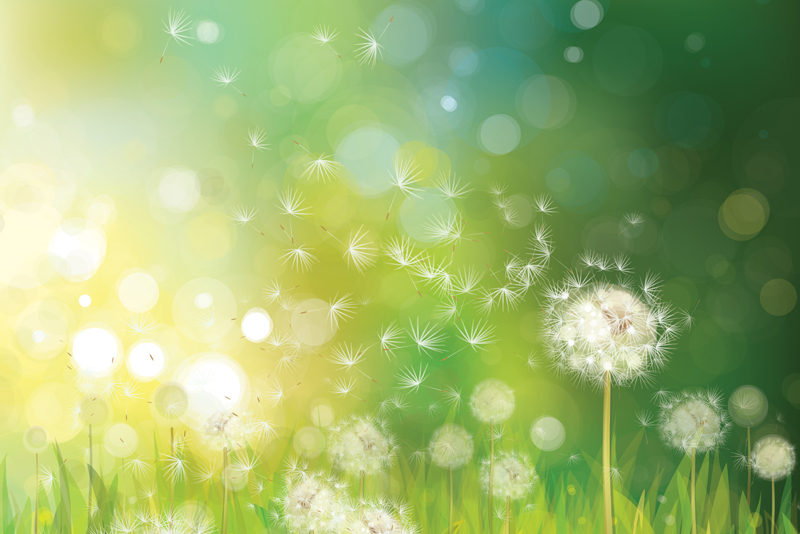 Eat more legumes this winter to help prevent colds and flu. Legumes are loaded with immune-boosting iron and zinc, two nutrients that provide protection against infection by viruses and bacteria.

Legumes, such as beans, peas and lentils, also are good sources of vitamin B6, which aids in creating infection-fighting white blood cells, called lymphocytes. You can double your absorption of iron from legumes by combining them with foods that contain vitamin C.

Here's a recipe for hearty lentil-cauliflower-almond butter soup. It's easy to prepare and makes 4 generous servings. Leftovers store easily in fridge or freezer for future meals.

Ingredients:

1.1 cup of lentils (rinsed)
2.1/2 head of cauliflower, cut into small pieces
3.1 large carrot, peeled and diced
4.1 large stalk of celery, diced
5.1 cup diced pumpkin or other squash, such as butternut
6.1 large zucchini, diced
7.½ red pepper, diced
8.¼ red onion, diced
9.1 quart of vegetable broth
10.2 T. unsweetened almond butter
11.salt and pepper to taste
12.Other seasonings: 1 tsp. cumin
13.1 T. olive oil

Directions:

1.In a large pot, heat olive oil. Add diced onion, carrot and celery. Saute until tender.
2.Add rinsed lentils and vegetable broth. Mix in seasonings.
3.Heat to boiling. Reduce to simmer and cook until lentils are soft (about 15 minutes)
4.Ten minutes before serving, add the other vegetables and cook until tender.
5.Finally, stir in 2 T. of unsweetened almond butter.

Some other good food sources of zinc and iron are oysters and lean beef. Oysters are the stand-outs as the richest food source of zinc. A three-ounce serving provides more than 1,000 percent of the recommended daily value(DV).

Lean beef is chocked full of zinc and iron as well as antioxidant selenium which helps repair immune cells. Limit portion to three ounces.

Spinach is both iron and zinc-rich. One cup provides 36 percent of the DV of iron and 9 percent of zinc. Pumpkin seeds are another good source of iron and zinc.








Related Articles
Editor's Picks Articles
Top Ten Articles
Previous Features
Site Map





Content copyright © 2022 by Sheree Welshimer. All rights reserved.
This content was written by Sheree Welshimer. If you wish to use this content in any manner, you need written permission. Contact Sheree Welshimer for details.