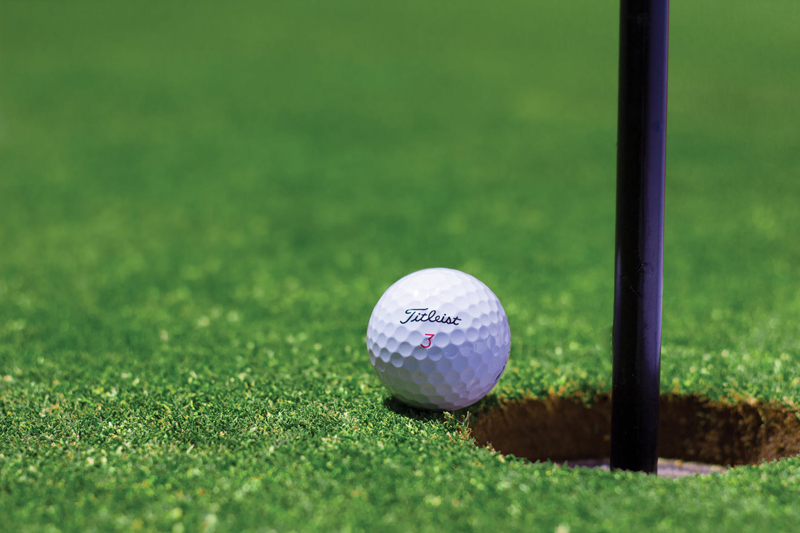 It was a surprise to see an article in the Golf Digest entitled A Glimpse Inside the Soul of Pro Golf. One just does not bring those two together too often but this article written by Max Adler mentions that when a golfer wins a tournament he thanks God for the win. It sometimes leaves the audience taken aback but the remark. It seems the mainstream thinking is that it just doesn't work by combining religion with a public statement about their thanking God.

It seems more and more are being open about their religion and believe their God helped them to become a better player. This was an interesting article and their survey of When Religion and Golf Mix with questions for people to pick just how they think about religion and golf. There has been a decline in church attendance over the years but Texas seems to have kept it alive. I find many attend church services and also love sports from golf to many Texas sport organization in the state and there are many

This article struck me as odd as it seems that after I moved to Texas and to the Mill Creek Golf Club I became friends of a gal who was a Presbyterian. We had a lot of things in common through religion and sports. She invited me to attend their church which I did. Then she told me that they were organizing a church golf scramble and asked me to play in it. This was news to me about mixing golf with religion. I did go to this Scramble and a pot-luck dinner afterwards and soon joined this church. That was six years ago and have enjoyed the friends I have made there and decided this was their way to interest me in joining their church. I have found it a great group and now have been put in charge of another church golf scramble coming up this Sunday afternoon.

This scramble includes twenty six members signed up for this event. I have made the tee times to have five teams of five golfers each. We will be only playing nine holes so it should be interesting as some of the people have never played much golf. I have mixed them up so at least the newer one can always putt. We will have church services in the morning as usual with a fellowship hour following before we leave for the golf course. We will be awarding prizes for the lowest scores and some special awards on certain holes making sure everybody can win something. I am working with that same gal who planned that first golf scramble for me and another gentleman who has been a church member and good golfer for many years.

This event will be well recorded as a gentleman who publishes our church newsletter has asked me to take many pictures as he wants to be sure this is included in the next issue. We have a very friendly church membership and many are sports inclined so golf will be a fun event. I don't know if anyone will Thank God for a good shot but I am sure it will be in their mind. Since Tim Teabow the football player made news when he bows down in a show of thanking God for his efforts in football. Maybe by these sports men and women it will become a more accepted thing to do. One never knows but through history religion swings back and forth and it becomes more acceptable again to mix religion with sports. I will write a review of this event and include some pictures. This might be something you could bring up to your church group it will sure help you to become better acquainted while playing golf.



Related Articles
Editor's Picks Articles
Top Ten Articles
Previous Features
Site Map





Content copyright © 2022 by Letta Meinen. All rights reserved.
This content was written by Letta Meinen. If you wish to use this content in any manner, you need written permission. Contact Sandy Eggers for details.