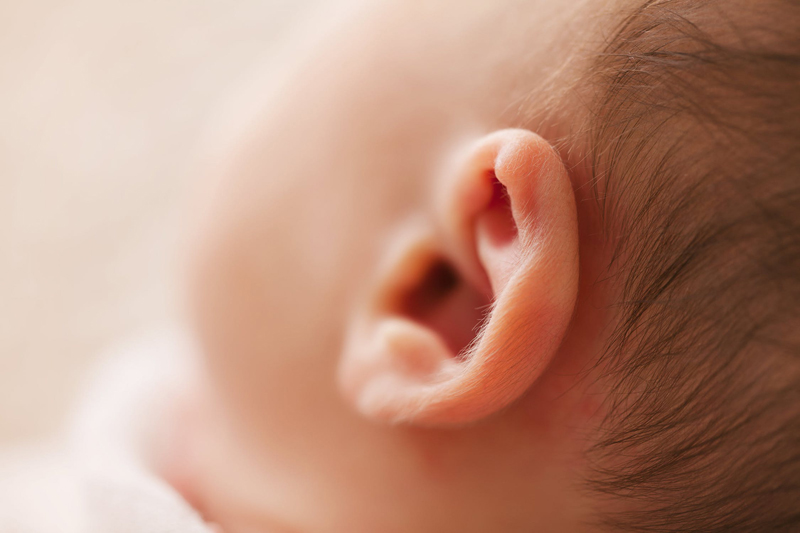 Proficiency in any language consists of three distinct skills - hearing, reading and speaking. We learn to speak first by hearing and to me it would seem therefore, the best way to learn another language should be the same. But if you can't hear this is particularly difficult - so how can you know how to pronounce words?

Nothing about learning a new language is easy although some aspects may seem simpler than others. Because you are deaf, let's assume you are teaching yourself. You do not have access to anyone who speaks the language and couldn't hear them if you did so you are learning academically. You can read about, understand and apply the grammar. You could become skilled in reading newspapers or books. However, no matter your skill, pronunciation is still key to making yourself understood.

I was recently asked what the rules are for pronunciation in English. Rules would make it easier to work out how speak and some languages do have clear rules. For instance in Spanish every letter is pronounced in the same way. There are only a few letters which are not pronounced (guitar is an example). In addition, words don't have intonation or emphasis on specific syllables. But for English, there are no such rules.

So how could you learn to pronounce a language like English without hearing it spoken? This is a conundrum for anyone and of course this is the problem the Deaf face even when learning their mother tongue.

I researched basic English pronunciation rules and the consensus is there are more exceptions than rules. English borrows many words from other languages - Latin, French, Spanish, German - and often changes the pronunciations to Anglicize them. English spoken in the USA is pronounced differently to that spoken in Canada, New Zealand or the UK. Even in Australia, you would expect words to be pronounced the same throughout the country, but there is at least some difference between the north and south, east and west.

The thing I find interesting is even for the same word pronunciation may change depending on where and how it is used in a sentence. An example: wound – I have a wound (ie a scratch on my skin) : I wound the clock – totally different pronunciation which doesn't mean I hurt the clock but rather I turned the key to make it tick better! Then there are other words with different spellings which are pronounced the same way. An example : bow, bough. Most of you probably read bow as a ribbon in your hair. But I meant to bow or curtsy, but it could also mean the front part of a boat! And the other bough – the limb of a tree. To anyone who can't pronounce the language, what I've written above makes no sense at all does it!

The reason for pronunciation variations is isolation. In recent history, people could not move about from country to country nor even from county to county. They had to walk everywhere and this limited their ability to mix with others even relatively close to where they lived. Without phones and other communication devices, exchange of language did not occur.

With the advent of worldwide travel, telephones, television and internet it is likely, in time, similar speech patterns will be adopted no matter where you are and maybe pronunciation will become universal. But in the meantime – how do you learn to pronounce words in a language you've never heard? With great difficulty it seems. There is no easy answer and even if you ask experts their opinions will differ on how a word should sound.

You Should Also Read:
Deafness and speech - accent
Deafness and speech - mishearing
Hearing, understanding and listening


Related Articles
Editor's Picks Articles
Top Ten Articles
Previous Features
Site Map





Content copyright © 2022 by Felicity Bleckly. All rights reserved.
This content was written by Felicity Bleckly. If you wish to use this content in any manner, you need written permission. Contact Felicity Bleckly for details.