Deafness and speech - mishearing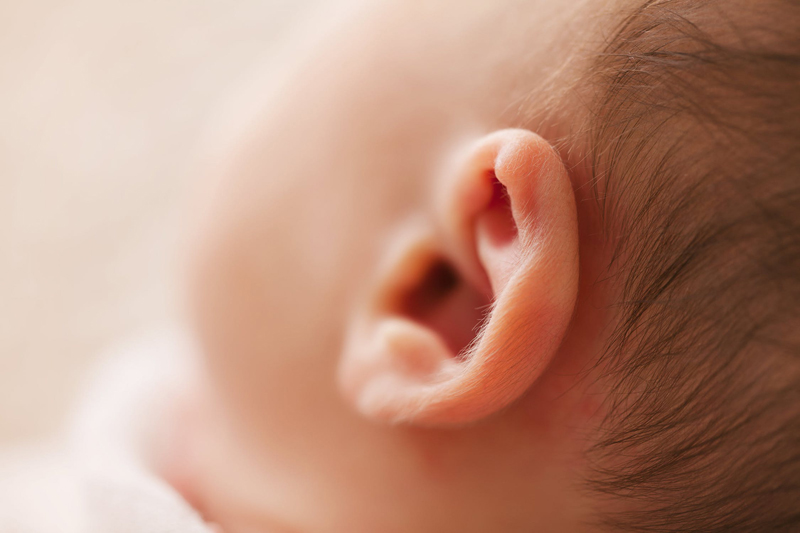 Everyone mishears – even those with full hearing. But when you are deaf or hard of hearing there are just so many more occasions when you can do it.

You've probably heard the joke. " Three retirees, each with a hearing loss, were playing golf one fine March day. One remarked to the other, "Windy, isn't it?" "No," the second man replied, "it's Thursday." And the third man chimed in, "So am I. Let's have a beer."

Sometimes mishearing can be dangerous, sometimes it is amusing but most often it causes embarrassment.

My husband had been suffering…badly, with gout. His foot was swollen and red and he was finding it hard to walk. We went shopping in the local green grocers and the check out girl asked why he limpe. I told her he was suffering from gout. She commiserated while continuing to weigh the fruit and veg. She finished checking our goods and took my card for payment. Then said 'Winter gout?' I replied. 'I hadn't thought of it that way but I guess so.' She looked at me strangely so I knew I had misheard. I asked her 'Sorry what did you say?' She repeated 'Which Account?' I felt really stupid.

What happens when we mishear is we are trying to make sense of our environment. We try and match the sounds we do hear with something to match the situation. In my case (anecdote above) we had been talking about gout. 'Which account' sounded much like 'winter gout' so without even realising it I went through an unconscious process to match the sound I heard to the subject matter even though it didn't really make sense to me. It is embarrassing when the subject changes and we haven't realised it.

Mis-hearing of lyrics is quite common. Here's one you probably misheard yourself.
Blowin' in the Wind – Bob Dylan
Mis-heard - The ants are my friends, they're blowin' in the wind
Correct - The answer my friends is blowin' in the wind

People with a hearing loss are already struggling to make sense of the sounds they hear and when they mishear they feel the embarrassment more acutely. Each time it happens it gets added to a long list of similar circumstances increasing the feelings of inadequacy.

Importantly, deaf and hard of hearing people fear they may mis-hear and this could affect their job or the safety of someone. Imagine being hard of hearing and going to a job interview. You don't know the person interviewing you, you have no experience of the position, their voice, their lip shape. At an interview when you mis-hear you can easily answer the wrong question and not even know it. There is no way you will get that job because you sound like an idiot. The person interviewing you, even if they recognise you mis-heard, will see it as a detriment to you holding down and performing the job adequately.

Mishearing, the embarrassment and the feelings of inadequacy this causes is just another reason deaf and hard of hearing people withdraw from social situations.

You Should Also Read:
Deafness and speech - mispronunication
Deafness and speech - accent


Related Articles
Editor's Picks Articles
Top Ten Articles
Previous Features
Site Map





Content copyright © 2022 by Felicity Bleckly. All rights reserved.
This content was written by Felicity Bleckly. If you wish to use this content in any manner, you need written permission. Contact Felicity Bleckly for details.