Silk Pure Almond Unsweetened Vanilla Milk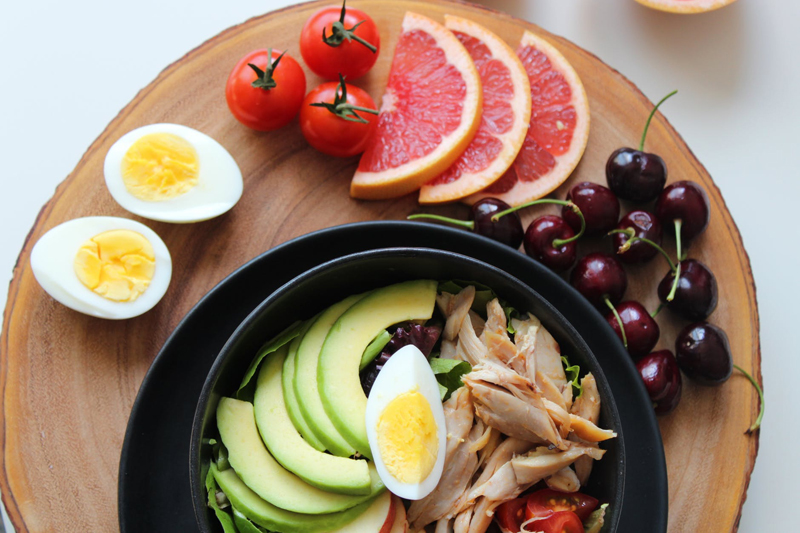 Our household has pretty much completely converted to Silk Pure Almond Unsweetened Vanilla Milk. Here are the details on this substitute for cow milk.
First, let's look at the health reasons we switched. Both of us have mild issues digesting cow milk, as do many adults. We get mucousy. We try to avoid foods that our bodies can't digest properly, so this definitely went on the list.
We also looked at the nutrition side of things. The stats for the almond milk are, for 1 cup of milk -
30 calories
2.5g fat
0 cholesterol
0 net carbs
1g fiber
1g protein
45% calcium
50% vitamin E
50% vitamin B12
25% vitamin D
plus lots of other vitamins.
Now, let's compare that with cow milk. Again, 1 cup.
146 calories
8g fat
24mg cholesterol
13g carbs
0g fiber
8g protein
28% calcium
So really the only place you get a benefit with cow milk is from protein. In all of the other categories you get far less of the good things, and far more calories.
Certainly it is fair to say that most of us grow up with cow milk so our taste buds get used to that flavor as "normal". It is a task to convince our taste buds to drink other things. But that being said, I learned to like many things as an adult that I didn't eat as a child, and this was good for me. Almond milk does have a different type of flavor. Not bad, certainly, but different. So there is a transition process to get used to that as the new "normal" flavor.
Also of course it's fair to say if you have nut allergies that you should NOT be drinking nut-based drinks :).
Still, with those caveats, we have been on primarily almond milk for almost a year now and we are thrilled. Both of us have lost weight. My boyfriend has lost nearly 100 pounds through exercise and healthy eating. Think of it. For every cup that is drunk or eaten as part of a recipe, that's over 100 calories that instantly vanishes from the day. You'd have to walk for 40 minutes to burn that off. So now that means any exercise you DO participate in is all taking on the existing fat cells, not holding back the effects of the milk you drank.
Well recommended.
Lisa Shea's Library of Low Carb Books


Related Articles
Editor's Picks Articles
Top Ten Articles
Previous Features
Site Map



Follow @LisaLowCarb
Tweet





Content copyright © 2018 by Lisa Shea. All rights reserved.
This content was written by Lisa Shea. If you wish to use this content in any manner, you need written permission. Contact Lisa Shea for details.