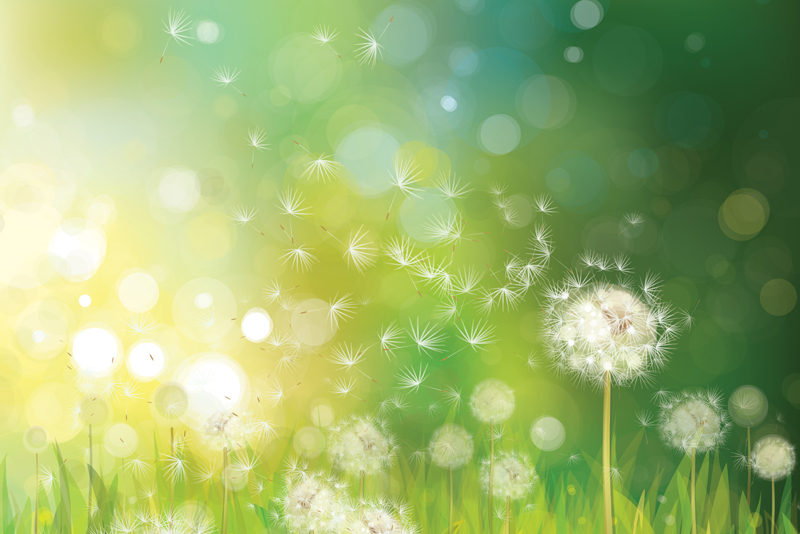 Protect your pets, just like other family members, from catching your flu bugs when you are sick. Pets living in households where the H1N1 influenza virus (swine flu) is present can become infected with the virus, according the American Veterinary Medical Association (AVMA).

The virus cannot be transmitted back to people. H1N1 influenza has been found in birds, ferrets, pigs, cats and dogs.

A sick pet will have typical respiratory symptoms, such as labored breathing, fatigue, loss of appetite, sneezing, coughing, and discharge from nose or eyes. Report any signs of respiratory illness or flu-like symptoms to your family veterinarian.

Other types of viruses may be passed between families and their pets. Human influenza, swine flu and avian flu have the potential to infect other species, according the AVMA.

A number of suspected cases of H1N1 virus in various types of animals were reported in the fall of 2009 through early 2010. The infections were believed to have been spread by people with the virus.

If you become sick, take steps to protect all family members, including your pets. Use the same precautions you use with other family members to prevent the spread of germs to your pets.

•Practice frequent hand washing. Use soap and water, and scrub vigorously for 20 seconds. Especially wash your hands after touching something a sick individual has been in contact with, such as drinking glasses or medicine bottles.

•Reduce contact with family members, cats, dogs and other household pets when you have any type of flu-like symptoms.

•Practice proper coughing etiquette. Teach the members of your family how to use their elbows instead of their hands to cover coughs. It's simple: just pull your arm up and cough into your elbow. Actually, unless you're very flexible, it will be more in the direction of your elbow. You need to wash your hands immediately if you cough into your hands otherwise you will transfer germs to the things you touch. And who will remember to do that?

•Prevent contamination of objects your pet comes into contact with. Use regular disinfectant or soap and water to clean items and areas you share with family members. This is important because germs can live up to two days on surfaces.

Have a healthy lifestyle prior to the arrival of the cold/flu season. This includes eating lots of fruit and vegetables, and getting adequate exercise, rest and sleep. Make an effort to get adequate sleep, about 6-8 hours per night. Try to avoid working long hours and getting into stressful situations as that will weaken your immune system.


















Related Articles
Editor's Picks Articles
Top Ten Articles
Previous Features
Site Map





Content copyright © 2022 by Sheree Welshimer. All rights reserved.
This content was written by Sheree Welshimer. If you wish to use this content in any manner, you need written permission. Contact Sheree Welshimer for details.