Changes in Grief Over Time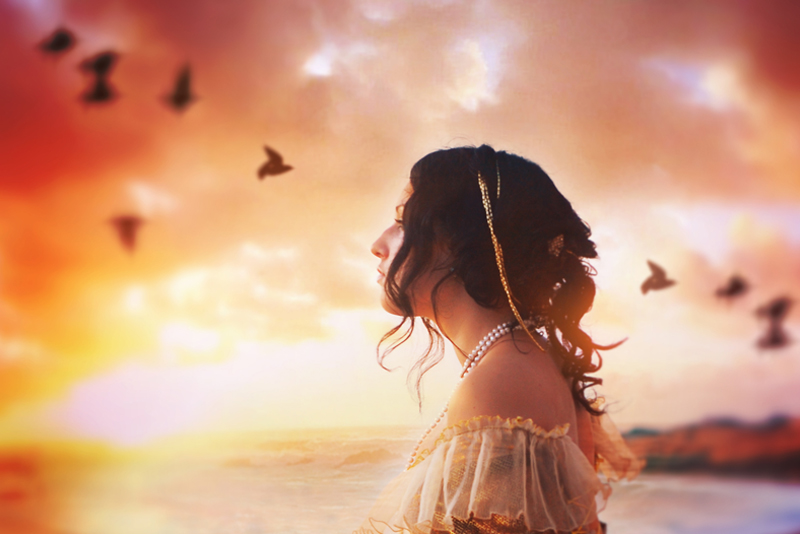 If you've had a miscarriage, lost a child or even experienced other loss, people may encourage you to get over it. You may wonder how long it will be until you feel better. I don't think that you actually get over such a loss but I do think the nature of your grief will change over time.

When I had my miscarriages and lost my daughter, I felt like my grief was initially paralyzing. I felt I would never be able to move forward. I felt I might never feel better again. I felt stuck. I can remember going into Walmart's baby aisle to buy a baby gift for my sister-in-law's baby shower. It was after my second or third miscarriage. I had a full blown panic attack. I couldn't breathe and I felt like a giant fist had closed around me. I was certain I was going to be the first person in history to simply turn to dust because her sadness was so profound and all-encompassing.

Conventional advice for overwhelming situations is to take it one day at a time. It's good advice but at the height of my grief, I had to break my life into even smaller chunks. Sometimes, they were very small. As in "if I can just get through the next hour" or "if I can just manage the next 5 minutes."

I am reminded of the Tom Hanks character in the movie Sleepless in Seattle. After he loses his wife, he says he just has to keep reminding himself to breathe in and out. Eventually, he hopes, he won't have to remind himself anymore. Grief really can be so paralyzing that you have to remember to keep breathing.

It's been ten years since my first miscarriage. It's been four years since I lost my daughter. I can't say that grief never visits me. I can say that it is no longer a constant companion. When it does visit, I know that I can and will keep trudging forward. That I will survive and come out on the other side to a place where that grief abates. I know that eventually, I will feel better.

This is very different from being in the throes of grief where you can't imagine you might ever feel better. I can give you the advice that "it will get better." And it will but it sounds fairly lame when you're still trying to remember you need to breathe. All you can do is continue to move forward, in your own way. Some days those steps may be very small. Some days they may seem non-existent. Sadly, there is no road map for grieving but eventually grief does change in its texture.


Related Articles
Editor's Picks Articles
Top Ten Articles
Previous Features
Site Map





Content copyright © 2022 by Christine Beauchaine. All rights reserved.
This content was written by Christine Beauchaine. If you wish to use this content in any manner, you need written permission. Contact Christine Beauchaine for details.