Captiview Movie experience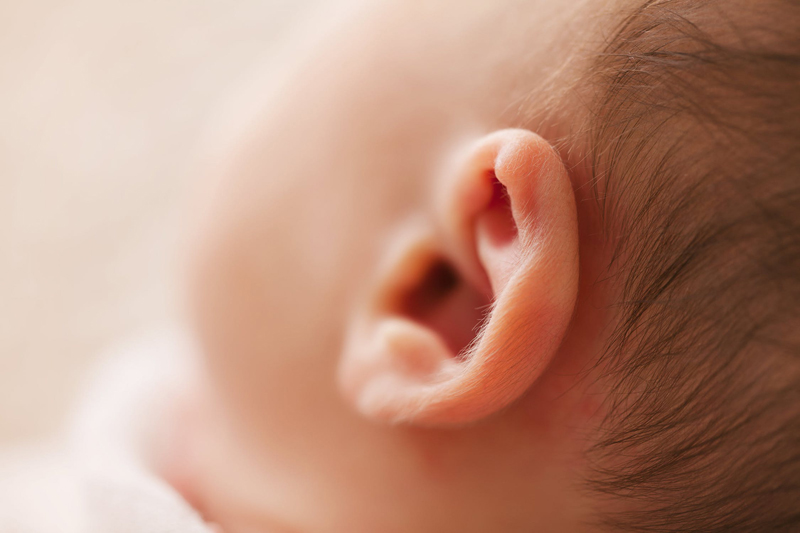 Captiview is an infrared system which captions the speech (and other sounds) on a movie to a small device which a viewer can place in their line of vision and still see the movie. Other people in the audience will not see the captions thus making it a discreet captioning system. My local cinema (or close to local being 1 hours drive from home) recently installed these devices and I was keen to try it.

We knew from a previous visit that not every cinema nor every session in the complex offers Captiview. So my husband searched the internet movie site but found it almost impossible to find out which sessions were offering it. On the off chance, we drove to the cinema. The staff were not busy so were able to spend some time trying to help us. While they knew of Captiview, none of them had ever trialled it and they did not know which sessions nor which movies were available. We were asked to go away while they rang around to find out for us.

When we returned, indeed yes there were some, but still they didn't know which movies or sessions and we were told we needed to be there earlier in the day for this to be operating. However, one staff member did still more searching, actually going to the cinema web-site, rather than their booking system, to try and find out.

When we had checked with staff a few weeks ago, we were adamantly told all information was on the web, and there were at least two or three cinemas with sessions every day. Now we were being told that we had to be at the cinema during day time sessions when they were less busy because that's when the sessions were being run.

However, after searching for some time, finally a couple of sessions were found. At the same time I asked that I be seated in the hearing loop area. I wanted to make sure I could hear with my tswitch as well as get the captions. I was told which seats they were and I pointed out that while I didn't know the exact cinema it had been my experience that the loop didn't work in the area they were suggesting. I asked to be seated about 3 rows back, because from past experience this was where it worked best for me.

Tickets sorted and then at the time of the session I had to go to the ticket usher at the front of the cinema and ask for a Capitview device. I had been told I would have to give identification just to make sure I returned it. None were on hand and the usher had to ring around to get one and he didn't ask for id. Once the Captiview device arrived he showed me quickly how it worked and explained it didn't work for any of the trailers or adverts. (I find this quite annoying because it means I could only test it and know it was working once the movie started. If it didn't then I would miss some of the movie while I got it sorted out).

Once in the cinema we took our seats and I turned the Captiview system on.
The system is on a long bendable pole with a weight on the end the same shape as a cupholder on the arm of the seats. I could set this end in the cupholder and bend the pole to a position where it was level making it just below the screen so it wouldn't impede my view.

My husband had been concerned that a back lit screen, giving me captions, would interfere with other people's viewing of the movie. ie it would be too bright – just like someone using a mobile phone in a dark room. However, the 3 line screen was broken up by a black metal grid jutting out from it. This meant that no one next to me could see the green captions. My husband checked if people behind me could see but mostly I was in their line of vision so it didn't interfere with them either.

It was easy to turn on, but because the signal wasn't running until the movie started it turned itself off almost straight away. Once the movie started, I had to turn it on, choose the correct cinema number and click the connect buttons. The captions started immediately.

Overall, I found the system ok. However, the caption length was about 6" and the screen huge – so I had to centre my view on a small area even if there was wide action on the screen. Sometimes the captions, flashed on and off so quickly I didn't have time to read them. I also found the little box below the screen was really too low. If I raised it, I had this black blob in front of the screen which impeded my viewing.

I honestly do prefer captions which are on the screen itself for ease of reading, but these are so few and far between so I would choose to use this system again, just to make sure I was getting all of the movie. Interestingly the hearing loop was either not working, or not in the area they seated us. I didn't get a chance to get up and wander around to see if it was on – because I know they sometimes don't turn them on.

Oh well. I did enjoy the movie and I certainly got all the story even if this isn't my favourite way of viewing a movie with captions.

You Should Also Read:
Captioning/subtitles for the deaf
Subtitles, Open and Closed Captions
Open Caption cinemas


Related Articles
Editor's Picks Articles
Top Ten Articles
Previous Features
Site Map





Content copyright © 2018 by Felicity Bleckly. All rights reserved.
This content was written by Felicity Bleckly. If you wish to use this content in any manner, you need written permission. Contact Felicity Bleckly for details.