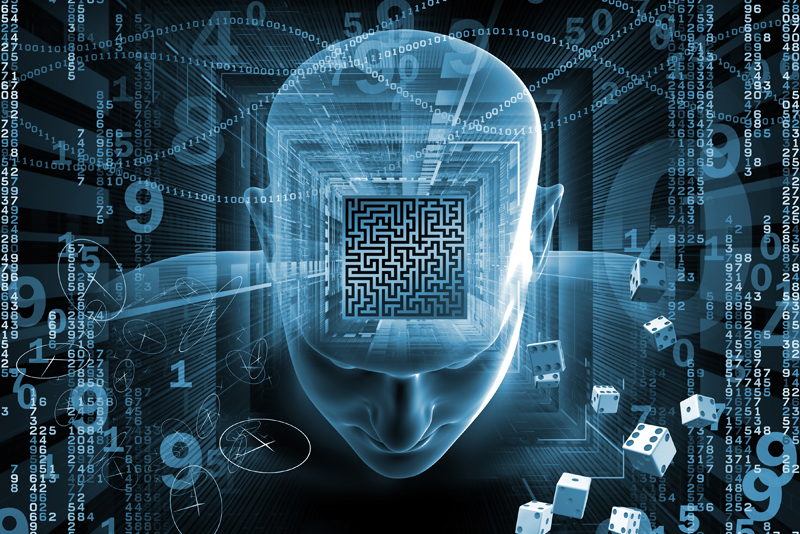 I'm not much on reality television; and, I wasn't sure what to expect when a friend of mine suggested rather emphatically that I give the show Long Island Medium a try. What impressed me most with my friend's plea was the fact that because of Theresa Caputo, my middle-aged former skeptic friend now believed in the paranormal. I never thought I would hear that coming from him. I've known him for a decade, and he has adamantly refused to believe in anything to do with the subject. He doesn't doubt Theresa's apparent abilities, and even stated that he would like to meet her!


Theresa is a medium who lives with her husband and two children in Hicksville, New York. Her series, Long Island Medium, began airing on TLC a little over a year ago. The series not only focuses on her private and group readings, but also on the relationships with her family and the difficulties her work sometimes imposes on them.


Her journey started about 14 years ago. She found out she was a medium by going to a spiritual healer. It was then that she learned she can speak to the dead. It took her about five years of spiritual classes and healings to finally accept what she can do.


Theresa says that she didn't understand what was going on at first with her ability to speak to the dead. She was constantly having anxiety attacks and driving husband Larry crazy. He didn't know what was the matter with her.


Theresa says she just delivers the message from the dead and they can speak to her anywhere. "Spirit" as she calls the dead, is always there, whether she chooses to acknowledge it or the person is willing to accept the message.


Theresa's husband and children are not always comfortable with her approaching strangers in public places such as gas stations, grocery stores, and restaurants with messages to deliver from the dead.


Sometimes Spirit shows her flashes of images. Other times, Theresa feels something or smells something for a split second. She says that it's almost like she allows them to enter and just talk.


Of great interest to me is Theresa's communication with animals. She says "they can channel like gangbusters." One time she actually channeled a pet squirrel, Stevie, at a restaurant. She's also channeled dogs, horses, and birds. "There is an animal heaven," said Theresa.


Theresa doesn't want anything negative from any Spirit she is channeling. She has to set certain rules for Spirit and if they don't follow them, then they "are done."


She loves her work. She never gets tired of doing what she does. She doesn't know how she speaks with the dead, but this is so natural for her, this is who she is and she can't imagine doing anything else.




Related Articles
Editor's Picks Articles
Top Ten Articles
Previous Features
Site Map





Content copyright © 2023 by Deena Budd. All rights reserved.
This content was written by Deena Budd. If you wish to use this content in any manner, you need written permission. Contact Deena Budd for details.